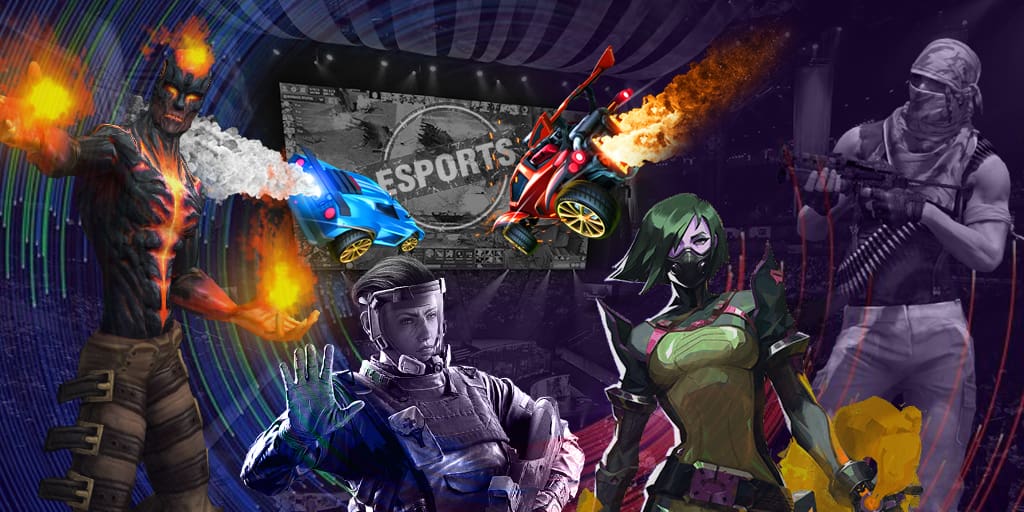 AGG organization announced the decision to stop cooperation with players from CS:GO roster. This is the first loss caused by a new Valve rule that makes coach's role in team management less significant.
Team AGG decided to focus efforts on another discipline. However, AGG does not exclude that organization will return to Counter Strike discipline over time.
Partly, this decision was caused by a change of the roster during past few weeks. rallen and Furlan decided to join Team Kinguin, another Polish team. After this transfer, the team continued to demonstrate good results and took 3-4 place at Global Grand Masters after a loss in a semi-final match.
ex-AGG current roster:
Piotr "

peet

" Ćwikliński

Dominik "

GruBy

" Świderski