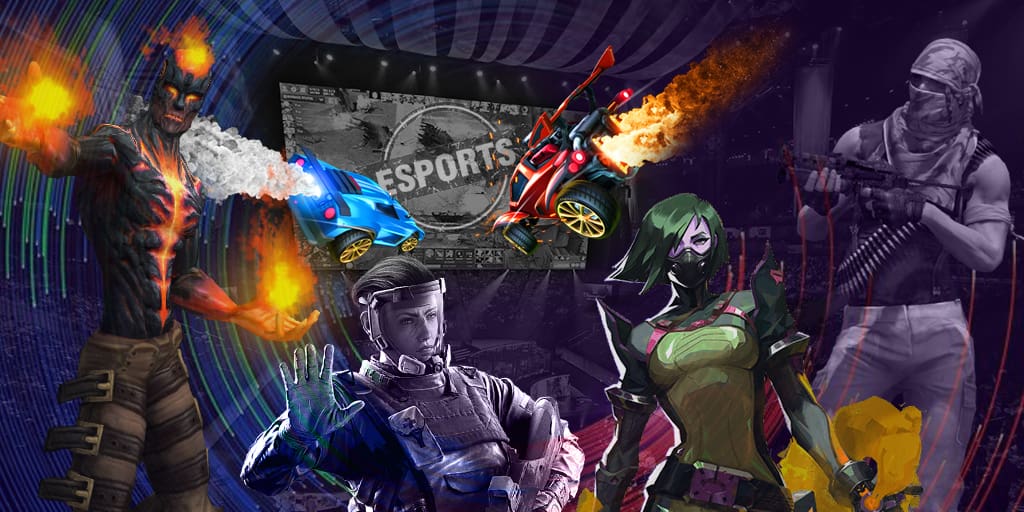 Aleksi "allu" Jalli takes sniper position in FaZe roster replacing Ricardo "fox" Pacheco. American FaZe organization officially confirmed this information in social networks.
In this way, Håvard "rain" Nygaard is the last member of original Team Kinguin to play for FaZe Clan.
Pacheco played for American organization since May 2015, and witnessed the transformations with ex-Kinguin changing their sponsors to G2 Esports and FaZe. Nevertheless, fox remained to be the less effective player in a roster. Although he demonstrated a good team game on Gaming Paradise 2015 and DreamHack Cluj-Napoca 2015, it was not enough to continue playing for FaZe organization.
Current FaZe roster:
Joakim "jkaem" Myrbostad
Håvard "rain" Nygaard
Fabien "kioShiMa" Fiey
Philip "aizy" Aistrup
Aleksi "allu" Jalli
FaZe Clan cannot be proud of their latest achievement: they could not qualify for the group stage during the last Major, lost a series of online qualifiers, and failed in a match against mousesports in Last Chance Qualifier final for ELEAGUE. FaZe hope that signing a contract with ex-ENCE eSports will help them to get back their fame and become one of the top CS:GO rosters.