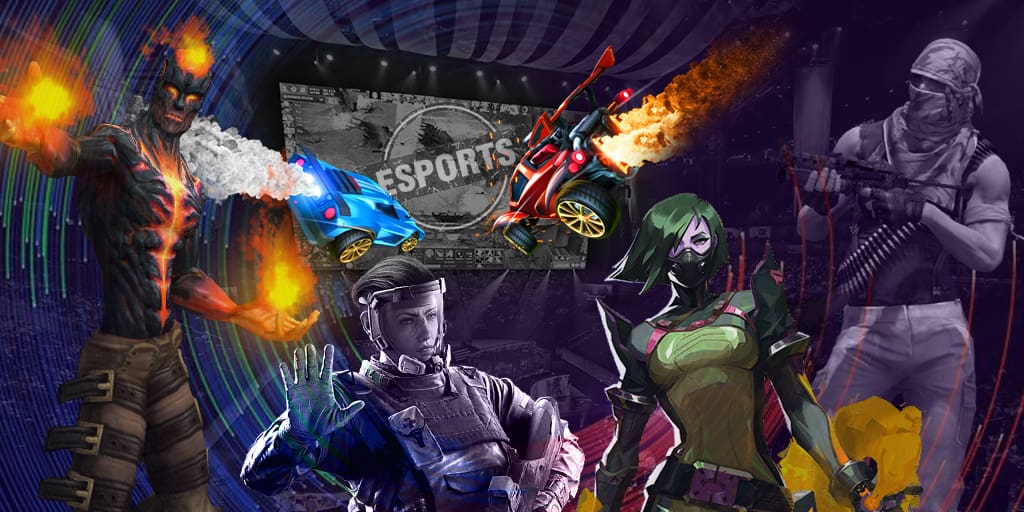 Event organizers released first information about up-coming tournament: exact size of the prize pool and number of slots for participants.
Up-coming CS:GO championship will be held during Assembly, the biggest Finnish computer festival. It is going to start on August 5th.
Helsinki Exhibition and Convention Centre hosts the event where 8 European teams will join 2-day-long competition for 25,000 USD prize pool. None of the teams participates in group qualifiers. All of them will get direct invitations.
All teams which are intended to visit ASUS ROG Summer need to fill a special registration form. Best of the applications will be taken into consideration, and later on they will be approved by organizers.
Tournament competition system is well-known to all players and fans. It includes Double-Elimination group stage with bo1 starting matches and bo3 decider matches and a Play-off stage. This stage is played in Single Elimination bracket along with best-of-three matches (final is also played according to this system).
According to Assembly organizers, the event will be commented by English and Finnish commentators. Though the list is still not final and the tournament will be broadcast by more languages.
Detailed distribution of prize pool is as following:
1-st place: $12,000
2-nd place: $7,000
3-4 places: $3,000
We will remind you that LDLC.White became winners of the previous ASUS ROG (Assembly Winter 2016). French roster with Alexandre "bodyy" Pianaro and Timothee "DEVIL" Demolon overplayed ENCE eSports in grand final and took the first place with €8,000 reward.