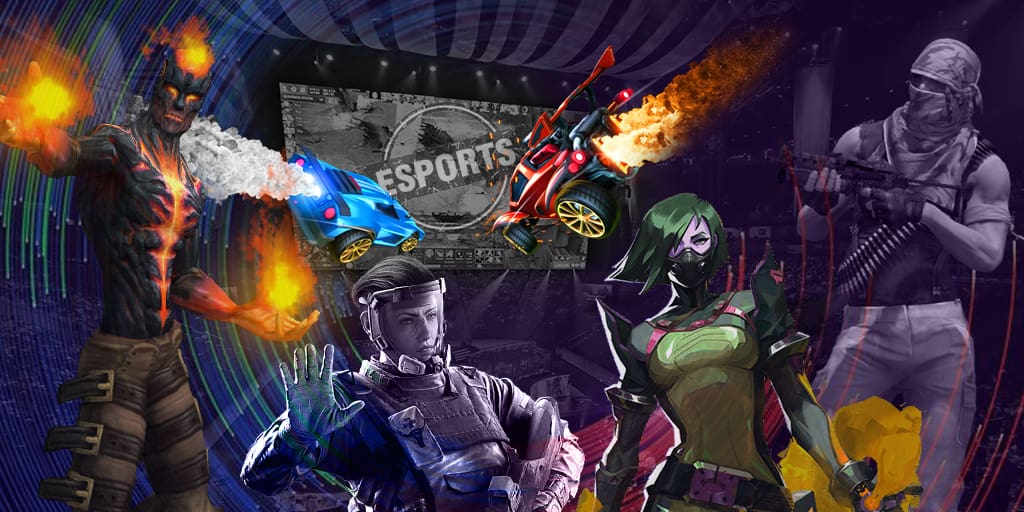 Valve Corporation has launched new update for Counter-Strike: Global Offensive. Adding of de_nuke map instead of inferno map to official list of Active Duty map group became the most intriguing update. Experimental launch of Prime Matchmaking became the second important update.
Valve Corporation official press-release:
"CS:GO is running an experiment to find out whether players will have a better matchmaking experience when they are matched with players who are using a phone-linked CS:GO account.
"To join the experiment, you'll need to upgrade your CS:GO account to Prime status. Just click the UPGRADE button below, which will bind your Steam phone number to your CS:GO account (provided it qualifies, see the F.A.Q. below).
"If you own multiple CS:GO accounts, be sure to upgrade your favorite one since you can only upgrade one CS:GO account to Prime status with your qualifying phone number.
"Once there are enough Prime accounts, we will begin Prime Account Matchmaking and will start prioritizing matching Prime status players with each other."
[USER INTERFACE]
Fixed spectator graphics. Headshot statistics percentage and economy stats are interchanged with enemies flashed and damage.

Added upgrade button to the main menu. The button is used to register for participation in new Prime Matchmaking.

Added interface for registration in new Prime beta.
[MAPS]
Tulip:
Mirage:
Added new graffiti to point B in honor of Marcelo "coldzera" David jumping performance
Nuke:
Added Nuke Map to official tournament list.
Inferno:
Deleted Inferno from the official tournament list. Perhaps, Valve will upgrade the map, as it was previously done with de_nuke map.
[OPERATION WILDFIRE]
Updated Wildfire mission, added bonus for using Santorini instead of Nuke.