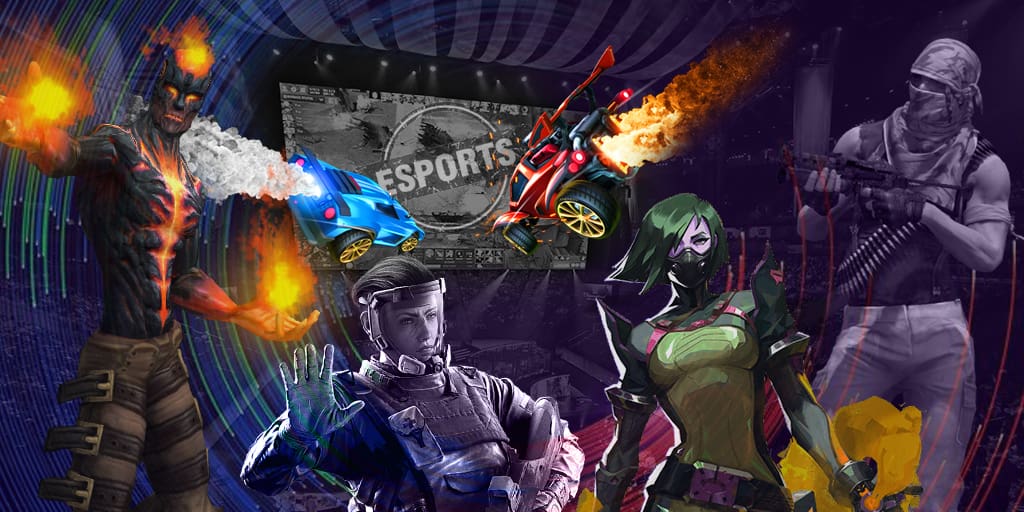 June 10-th CS:GO update has brought new changes to the game. The most important update became a basic rework of map-pool maps.
Besides, developers deleted a penalty for disconnect and self-kill so that enemy players now receive equal kill reward.
1.35.3.6 update full patch-list:
de_cobblestone:
Added stairs to platform next to B-plant.
Updated system of collision for trees models.
Fixed render bug with wall hole next to A-plant.
Fixed different small bugs.
Improved underpass areas visibility to A-plant.
de_mirage:
Fixed pixelwalk on CT respawn.
Fixed texture laps on short and A-plant.
Fixed bug with grenadecollision and a van on B-plant.
Fixed bug with sounds of van and stairs on A and B apartments.
Deleted bugged rendering from CT sniper position.
Fixed different small bugs.
de_cache:
Fixed different small bugs.
de_nuke:
B-plant top is no longer transparent.
Added crate stack near CT-outside.
Fixed texture bug on CT-respawn when weapon was lost.
Fixed different small bugs.
Updated system of clashing with plastic bins.
Spectating
Added spec_player_by_accountid console command, which changes observer's target onto the player with stated ID.
Added spec_lock_to_accountid command, which locks target with special ID.
Mics
Deleted penalty for self-kill and disconnect. Players do not receive money for a kill and receive equal kill-reward.
When the game is ended, a map cannot be prolonged on the official Valve servers.
Changed mp_endmatch_votenextmap_keepcurrent console command. When the status is changed to 0, a played map will be removed from the after match voting.
cl_weapon_debug_show_accuracy 2 now shows full hitboxes.
Fixed but with journal when the coin was missing in the inventory.
OSX/Linux:
Added «Fullscreen» and «Windowed Fullscreen» modes. The first one increases performance, the second one allows quickly switch back to desktop.