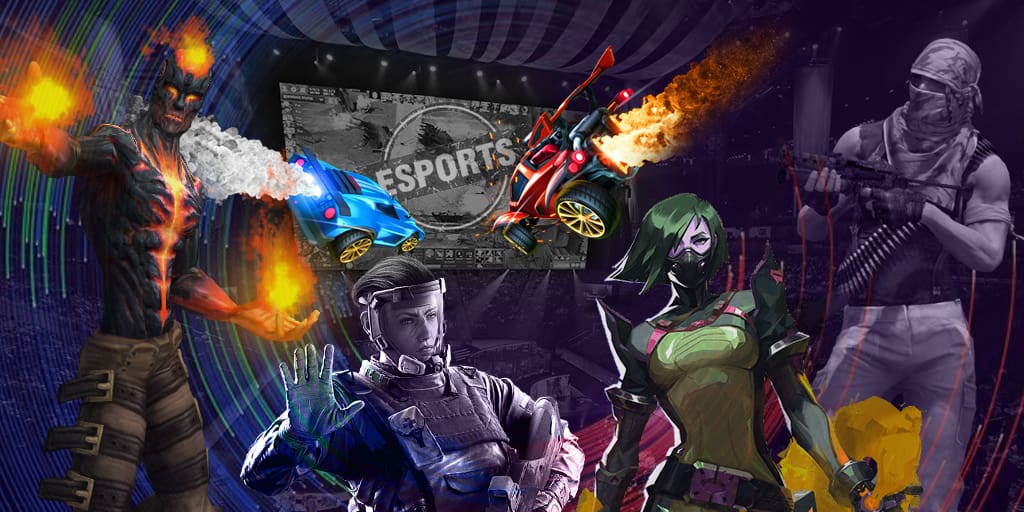 Swedish and Danish teams will represent EU region on Chinese Pro Gamer League Summer Finals event.
Optic Valley Stadium (Wuhan, China) hosts LAN-final. Series of decider matches is going to start on July 22.
8 teams will join the upcoming event. Six of them are from China: TyLoo, Born of Fire, FIVE, VG.CyberZen, Energy Pacemaker and eFuture. To make a list of the teams more diverse, organizers decided to invite Epsilon eSports and Team-X to join the event. These two teams are the only non-Chinese teams to participate in the event.
This is the first event ex-SK are going to participate in for the past few months. The latest big event was DreamHack Summer 2016, where ex-SK took 5-6 places. When roster's contract was terminated, Team X was disqualified from ELEAGUE. Now, ex-SK has a new promising CS:GO roster. Direct invitation to Pro Gamer League Summer Finals is a good chance to demonstrate their skill on one of the biggest LAN-championships.
Epsilon demonstrated perfect game on DH Summer 2016, where they overplayed HellRaisers, but lost in decider-match against NiP. They also participated into different online qualifiers and Pro Gamer League and gained new achievements. Besides, participation in Epsilon eSports is a precious experience which is really important for them.
Decider matches of the event are to be held on June 22-24. The format of group stage is round-robin. Play-off matches are to be held in single elimination format. Prize pool of the event is 100,000 USD. This is the biggest prize pool for CS:GO event in Chinese tours.