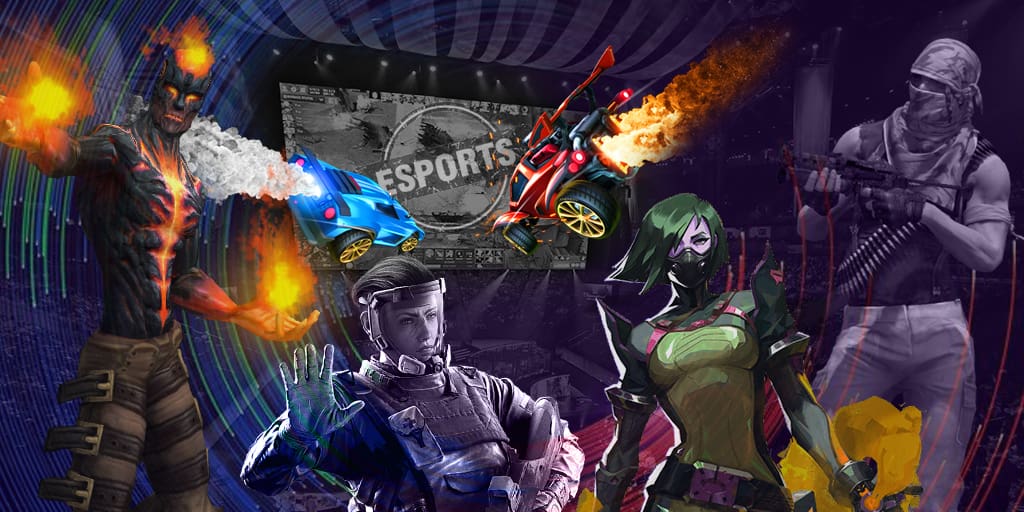 First closed qualifiers have determined a first team to join last four slots in up-coming LAN-final (Jönköping, Sweden).
Last weekend 16 European teams fought for the slot in DreamHack ZOWIE Open Summer 2016. CS:GO matches were played according to single elimination bracket matches in best of three format.
In the decisive match Epsilon, Sweden played against Arcade eSports, Russia. Arcade eSports have overplayed Lions, Space Soldiers, Binary Dragons and ACG during the qualifiers. Epsilon has won in «bo3-series» with [2:1] final score and was qualified to join LAN-final.
DH Summer 2016 current list of participants:
NiP
Tempo Storm
Astralis
GODSENT
Epsilon
Second series of closed European qualifiers takes place the next weekend, June, 4-5. DreamHack Summer 2016 starts on June, 18-20, Jönköping, Sweden. Prize pool of the tournament is $ 100, 000.