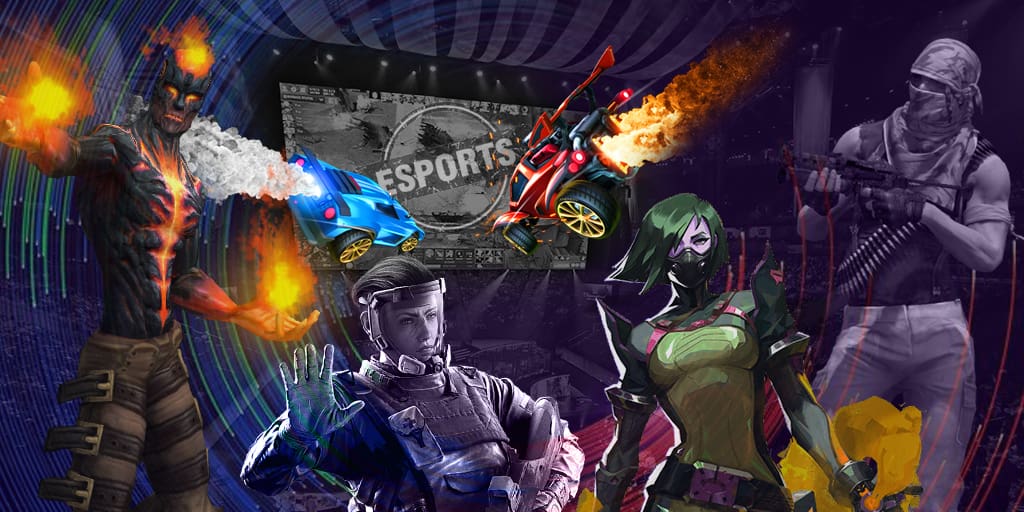 After MLG Major CS:GO Columbus and scandal with Jacob "pyth" Mourujärvi who could not join the team because of the visa problems, ESL decided to change rules to help solve the problems with squad complexation.
Now, when the tournament has already started the teams cannot make any replacements in squad. The exceptions to this rule are illness of trauma of a player.
The teams, which have already passed regional qualifiers, can replace players before the play-off series starts. However, not to be diminished from the tournaments, they cannot replace more than 2 players. The rule change was introduced to prevent changes in squad in certain period of Counter Strike tournament.