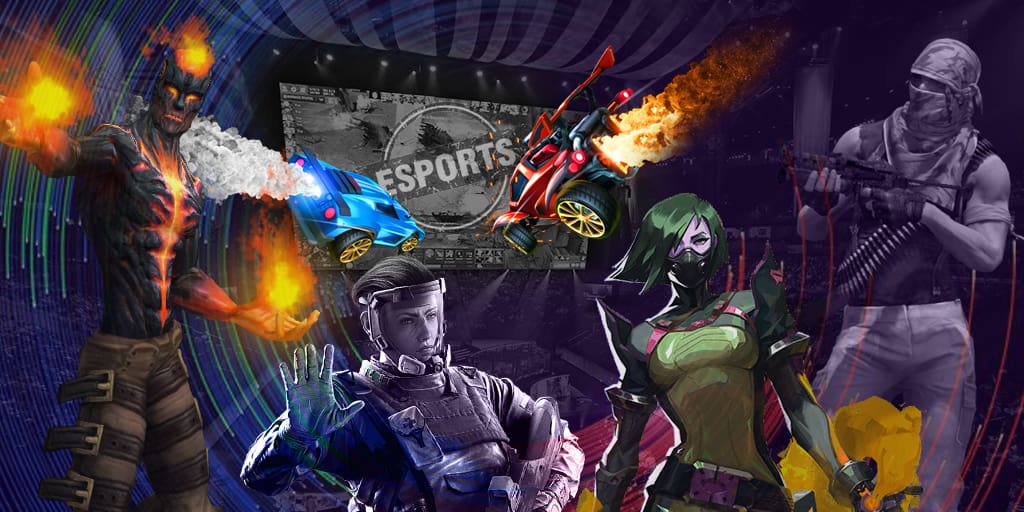 Brazilian player Fernando "fer" Alvarenga announced in his Twitter that he stops his activity on competitive CS:GO arena with SK Gaming for 2 months.
fer has some problems with his health, and he decided to fix them now. Alvarenga will undergo two surgeries on his nose, and he will stay under medical supervision for 1 month.
SK Gaming team has already found a stand-in for Alvarenga. Gustavo "SHOOWTiME" Gonçalves will join the team for two months. Immortals ex-member will enhance the team during online qualifiers for Pro League and ECS S2.
Fernando will re-join with SK Gaming in September for the LAN-final ESL ONE New York.
He commented on this situation:
"My intention, is to be back 2 weeks before ESL One New York, and for during these 2 weeks we'll make an intensive preparation with the same goal: WIN! I am just thankful to those who cheer for me and my team, and I ask you to keep your positive vibration. I also would like to thank "Shoowtime" for accepting right away the invitation to represent the best team in the world."
Current SK Gaming roster is the following:
Gustavo "SHOOWTiME" Gonçalves
Gabriel "FalleN" Toledo
Marcelo "coldzera" David
Epitacio "TACO" de Melo
Lincoln "fnx" Lau