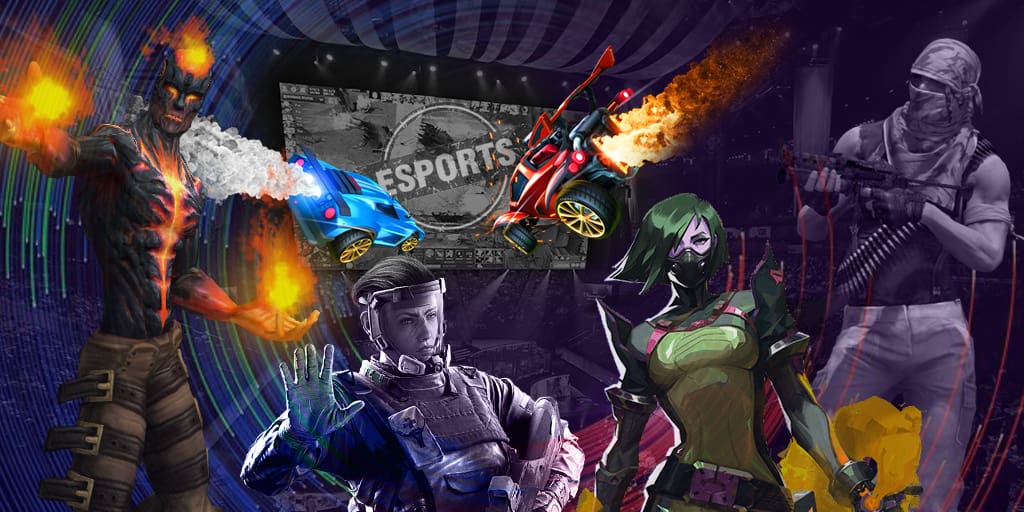 Jordan "Hatz" Bajic, a young Australian player, joins Legacy eSports.
The information about transfer appeared in Hatz's twitter. Jordan announced that he leaves Trident and joins Legacy. He also promised to keep developing professional and in team-playing.
Australian team squad has lacked a member for a long time. Azad «topguN» Orami finished his career and left the team for family circumstances. After that, topguN was replaced by Steve «busta» Brewer, and the team has shown good and consistent results. They took the first place in CGPL Autumn finals, and became second after Immunity during Asian Oceanic Minor.
New Legacy eSports squad:
Chris «ofnu» Hanley
Mike «Moku» Aliferis
Michael «Lightstep» Hall
Luke «Havoc» Paton
Jordan «Hatz» Bajic