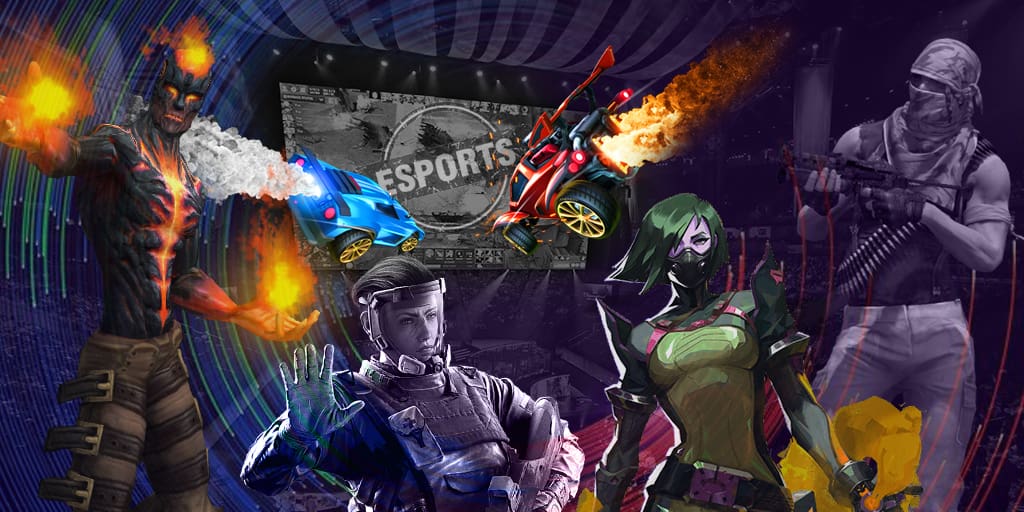 Chinese CS GO game community continues to grow rapidly. New International Games League for Asian teams presents competition for more than 1 mln yuan in 2 seasons.
This tournament is held with the support of NiceTV and Tencent Sports. It consists of three stages: online qualifiers, online group stage, and LAN-final. Two seasons is held this year in spring and summer. Prize pool for each season is 270,000 yuan (~$42,000).
16 teams, divided into 4 groups, will participate into online group stage. Half of the participants receive direct invitation to the following competition. After the group stage, top-8 teams join play-off stage, and 4 best team go to LAN-final.
Teams, which take first two places in each season, join the decisive stage of the tournament with 730,000 yuan prize pool.
Prize Pool:
1-st place – 200 000 yuan (~$31,000) and slot at the last LAN-final with $110,000 prize pool
2-nd place – 50 000 yuan (~$8,000) and slot at the last LAN-final.
3-4 places – 10 000 yuan (~$1,500)
The development of Asian esports community is believed to be connected with TyLoo team (China) success at the last DreamHack Masters Malmo. They overplayed Team Liquid and current champions Luminosity Gaming, and made a sensation in esports world joining Play-off DreamHack Masters Malmo competition.