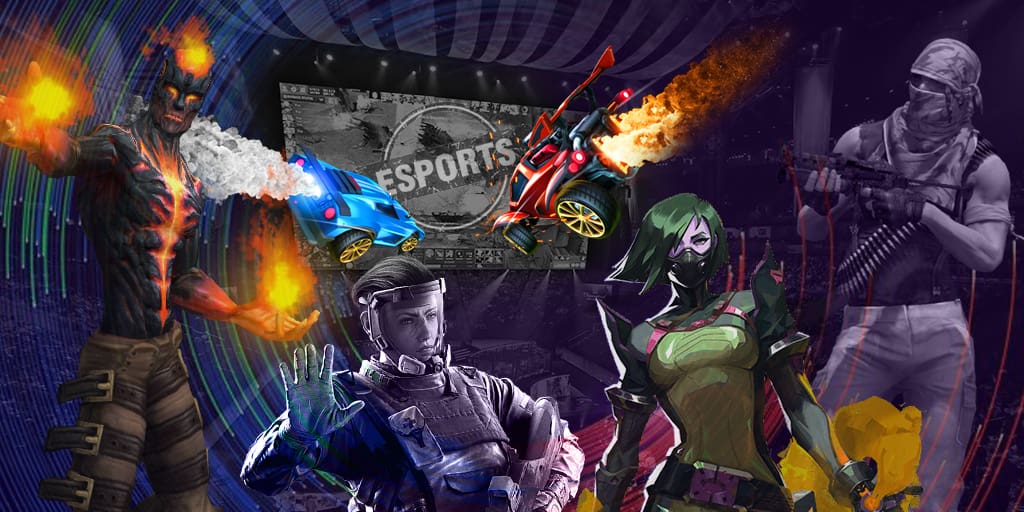 Latest results of Team Kinguin were quite disappointing both for the sponsors and the team, so the organization decided to make some changes in roster. Jacek "MINISE" Jeziak and Paweł "innocent" Mocek are replaced with Karol "rallen" Rodowicz and Damian "Furlan" Kislowski.
At the beginning of June, Kinguin signed Lounge Gaming players. For two months, the roster has not reached any success, and joined DH ZOWIE Open Bucharest 2016 with a new roster.
Kinguin decided not to terminate contracts with MINISE and innocent, still the players can join another team whenever they want.
Mariusz "loord" Cybulski, coach, commented the situation:
"Our lasts results were quite bad. We had a certain recession in our team. The progress was too slow and we needed some kick to give us strength and motivation."
"rallen and Furlan are the best players of AGG team today. They are optimistic and ready to work hard."
"I would like to say thank you to innocent and MINISE for their time and their distribution to the team. We had many good moments, and I wish you good luck, guys! Of course, this decision was too complicated for all of us."
Team Kinguin updated roster:
Karol "rallen" Rodowicz
Grzegorz "SZPERO" Dziamałek
Michał "MICHU" Müller
Mikołaj "mouz" Karolewski
Damian "Furlan" Kislowski