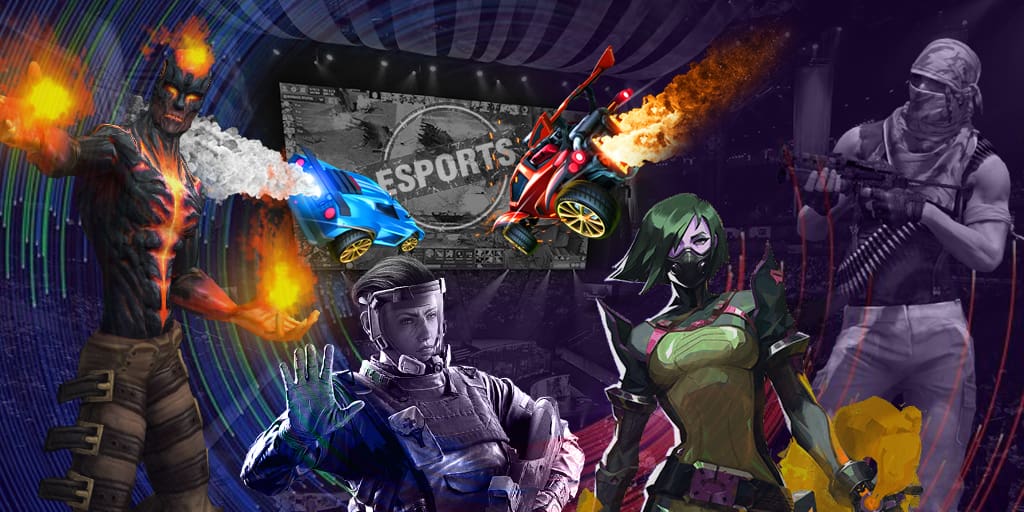 Kinguin has signed contract with Dobry&Gaming (ex-CSGL).
Polish players have announced about leaving Lounge Gaming at the beginning of May. DreamHack European Minor became the last tournament played as CSGL for the team. After that, they have continued to play under their original tag Dobry&Gaming.
A team has shown impressive results in SL i-League Invitational during the last three weeks. Ex- CSGL won the match with Natus Vincere, and later on overplayed Swedish team GODSENT. They joined the final of winners, but lost the match against another polish team Virtus.pro. They dropped to the lower bracket and met Natus Vincere again. They took the third place in SL i-League Invitational and got interest from multiple famous organizations.
Obviously, Kinguin offered the best conditions for the team. Now Dobry&Gaming are moving to Warsaw, where they will leave and coach in a building created with accordance to esports players' demands. Besides, the team will get their own psychologist.
Dobry&Gaming is not the first team which joined Kinguin organization. Last year they cooperated with G2 team, players of which are now the members of FaZe Clan.
Mariusz 'Loord' Cybulski's official commentaries:
"We are sure that with Kinguin's support we will be able to make our dreams come true and can't wait to start working towards achieving that."
Team Kinguin current roster:
Paweł "innocent" Mocek
Grzegorz "SZPERO" Dziamałek
Michał "MICHU" Müller
Mikołaj "mouz" Karolewski
Jacek "MINISE" Jeziak
Mariusz "Loord" Cybulski (coach)