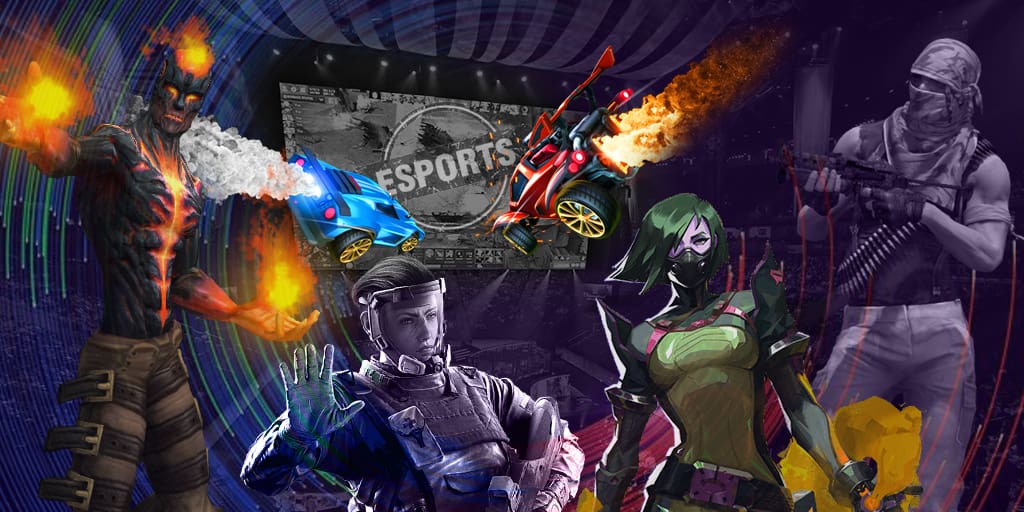 Brazilian roster of Luminosity Gaming along with their coach are going to play for SK Gambing team.
Disputes between Luminosity, SK and Brazilian roster under the head of Gabriel "FalleN" Toledo are now over, and all sides have come to mutual agreement.
Two days ago German organization said farewell to the Danish roster, and many fans and players believed they would join SK team. They will continue to live in LA, but they'll get all practice facilities in Cologne.
Gabriel "FalleN" Toledo's commentaries:
"We had a good time playing for LG in the last year. It's a good place to play for a player. During our time with LG both the players and the organization grew a lot and have been working hard to make possible what we achieved during that time and we built a remarkable history together. I personally did many mistakes during this transition. I let emotions take part on business decisions and that is something I regret and surely will take as a learning experience to the rest of my life. I want to say, Steve always did his best, and more than required to be more than just an owner. Travelling with us in all tournaments and sharing every moment was important to us and he is part of the family. I would like to thank Steve and LG for everything they did for us, and all the support last year. Also like to thank LG & SK for working together and dealing with this difficult situation in a very professional fashion. We are very excited to see what comes next and we will for sure keep doing what we love most; work hard and play Counter-Strike. Thanks as well to all our great fans, who will hopefully keep supporting us, Luminosity, and SK in the future."
Steve Maida's, Luminosity Gaming founder, commentaries:
"This has been an emotional roller coaster for me and Luminosity Gaming. I'm glad that we could all come together and work out a solution. It might not have started off the best, but SK and Alex made it right in the end. I'm optimistic that SK will be a good home for the team's next chapter in CS:GO. When we started this journey together over a year ago, none of us imagined that we would come so far, so quickly. Due to the rapid growth of our success, we went through some small growing pains and learning experiences both from an organizational standpoint and as players. I always have and always will consider these players to be dear friends of mine, and, ultimately, I decided that their future and continued success was the most important thing to me. I'm eternally grateful to have been able to get to know them and support them over the past year, and I'll cherish all the memories we have together. I have to also give a special thank you to the Brazilian community and all of our fans around the world for embracing and supporting myself and Luminosity. I hope you continue to support us in the future!"
Alexander T. Müller's, CEO SK Gaming, commentaries:
"We are very happy to have found a satisfactory solution for each party involved in the recent contract disputes. Luminosity excels at scouting the greatest talent and we are surely going to see them on the big stage again soon. What they've been able to accomplish as an organization and team in such a short time is remarkable. I want to thank Steve Maida for agreeing to an amicable solution. This was a messy situation and neither party was completely right or wrong here. At SK, we are happy to leave the emotional weeks behind us and are now looking forward to a fresh start and successful future together."
SK Gaming CS:GO roster is now as following:
Gabriel "FalleN" Toledo
Marcelo "coldzera" David
Fernando "fer" Alvarenga
Lincoln "fnx" Lau
Tacio "TACO" Filho
Wilton "zews" Prado (coach)
Ricardo "dead" Sinigaglia (team manager)