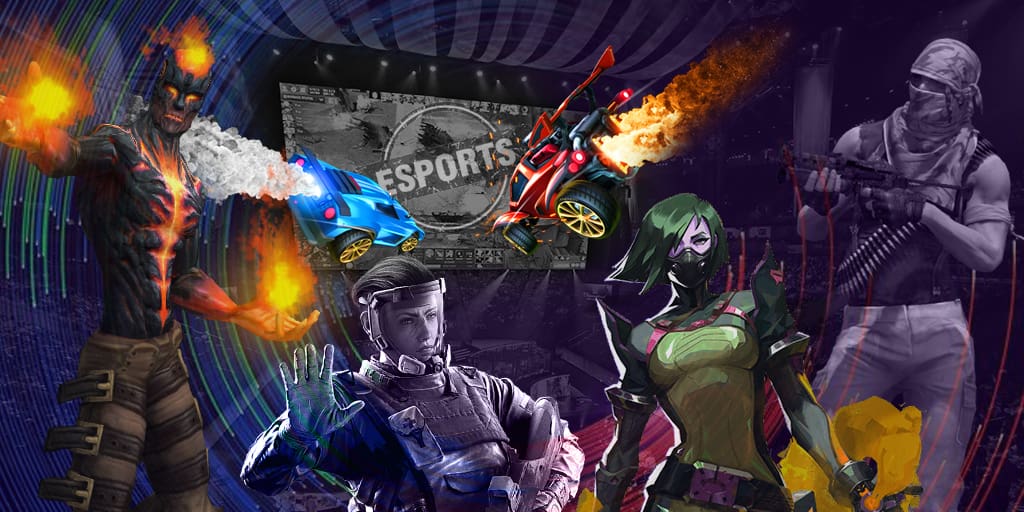 Young talent decided to leave Danish roster to continue his esports career in another team.
The latest performance of Magiskb0Y in ex-SK roster was ELEAGUE championship where team took the second place in group C.
Problems of ex-SK Gaming started when German organization decided not to extend a contract. SK has signed contract with current world champions — Luminosity Gaming — and was no longer interested in cooperation with Danish players.
Jacob "Pimp" Winneche was the first one to leave the team after ESL One Cologne 2016. Now he is playing for Team Liquid CS:GO roster. Asger "AcilioN" Larsen left team just after that. For some time Danish played with stand-ins Valdemar "valde" Bjørn Vangså and Lukas "gla1ve" Rossander.
However, changes in roster won't stop. Emil "Magiskb0Y" Reif decided to part ways with team to make new step in his career.
Magiskb0Y's commentaries:
"It's been a pleasure playing with SK, they are all great players and we had a great time together. But after we parted ways with SK I wanted to try something new. Which means my future will be held somewhere else."
"As of now it's uncertain where my new home will be, but I'm sure I'll find the right home for me, where I can continue to improve as a player. I want to thanks SK & the people around for a great time, they have taken good care of us. But also to my former teammate Michael "Friis" Jørgensen, who helped me develop a lot as a player."
ex-SK current roster:
Andreas "MODDII" Fridh
Valdemar "valde" Bjørn Vangså
Michael "Friis" Jørgensen
Lukas "gla1ve" Rossander