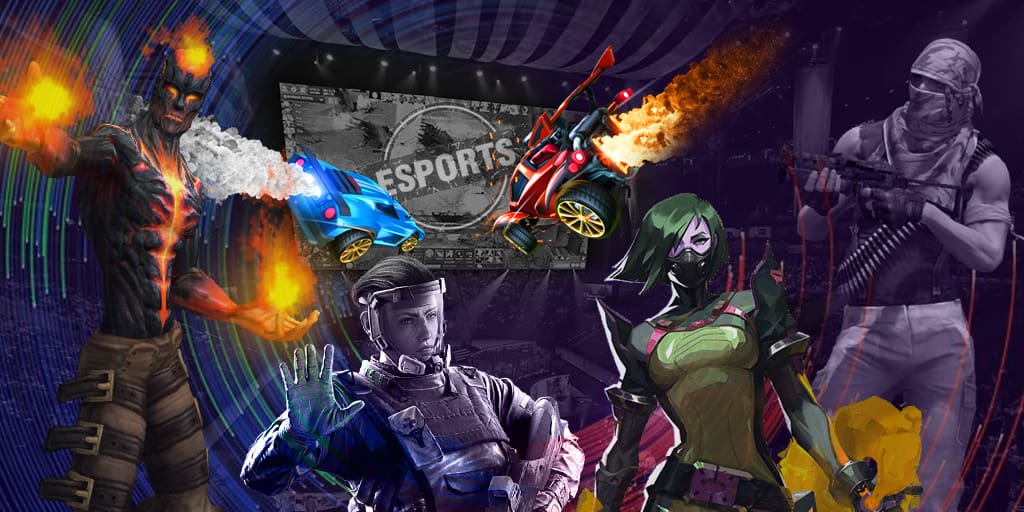 MLG Columbus 2016 is over! On April 3, the final match for CS:GO discipline was held. Luminosity (Brazil) gets the championship. In grand-final Luminosity and Natus Vincere teams competed for the main prize. The result of tournament and rewards are as following:
1-st prize - 500,000$ - Luminosity
2-nd prize - 150,000$ - Natus Vincere
3-rd prize - 70,000$ - Astralis
4-th prize - 70,000$ - Liquid
Brazilian team has deserved to get the championship. During the whole Major Champion series they have shown perfect team play and shooting skills. MLG Columbus has been hold for 6 days, including group stage, play-off and grand-final. The competition has brought us formidable matches, most of which will be remembered for ages.