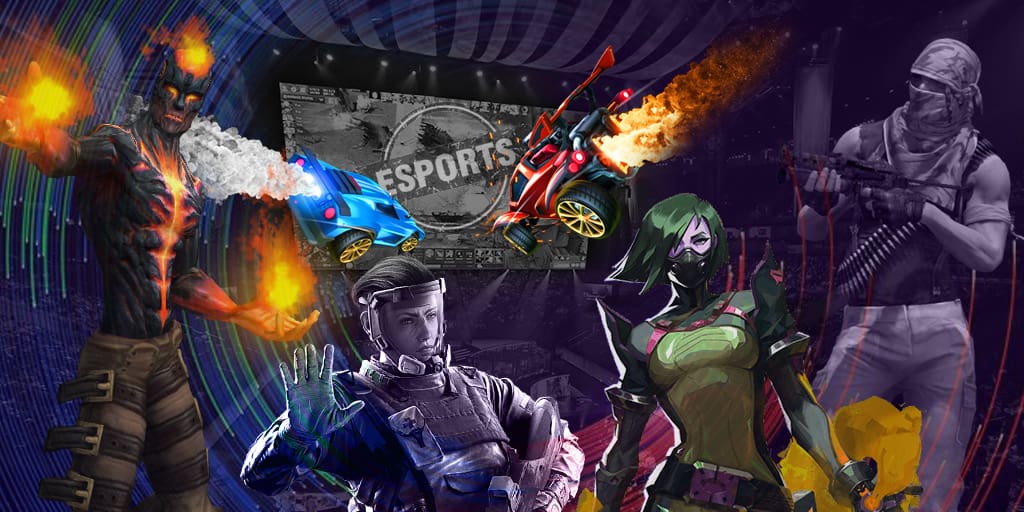 ESEA organization and Mountain Dew company under ESL sponsorship are ready to organize a championship for international teams for all tournaments ranks.
A new event will be held together with previously announced CS:GO Global Challenge LAN. New championship preserves Global Challenge LAN format but has a little bit modified rules.
ESEA started looking for a possibility to hold offline-finals right after 21-st Premier League season. American organization has found a decision, which allowed organizing LAN-tournament for first two places of NA and EU ranks and rosters from other regions. However, they had to lead on new sponsors and join their efforts to launch a championship. It resulted in creation of Mountain Dew League.
ESL also decided to support in re-launching ESEA Premier League. They joined this project and asked to introduce some upgrades. For example, they demanded to increase a number of slots for premier league to 24. Thus, 22 teams will be chosen from a current list of teams, which belong to Premier, Main, Intermediate and Open Ranks. Two more teams need to participate in last chance qualification matches. LCQ matches are going to start on August 27.
Each regular season will last for 8 weeks. Online matches will determine 8 teams to join Mountain Dew Global Challenge, where teams will represent the following regions/countries:
North America: 2 teams (1 and 2 of Premium rank)
Europe: 2 teams (1 and 2 of Premium rank)
Brazil: 1 team (winner of regional qualifiers)
Australia: 1 team (winner of regional qualifiers)
Asia: 1 team (winner of regional qualifiers)
South Africa: 1 team (winner of regional qualifiers)
Besides, Mountain Dew promised to provide teams with an access to online tutorials and professional coaches. Details of these functions are still unknown. Sonika Patel (senior brand manager of the company) shared the following information:
"Esports is becoming an integral part of gaming culture. As instigators in this space, we want to push the boundaries of competitive gaming and enable everyone in this community to take part in the experience...Our partnership with ESL is unique in that it gives everyone a platform to participate on a level playing field."
ESEA offers a brief FAQ which uncovers details of the upcoming event:
Q: How to qualify for Dew League?
A: A team participating in matches of 22-nd second is qualified automatically.
Q: What will happen if a team misses this season?
A: A team can join Last Chance Qualifiers. These matches start on August 27.
Q: Can I create a new team and join LCQ matches?
A: This tournament is open for all teams. Participation in 22 season is not obligatory for qualification.