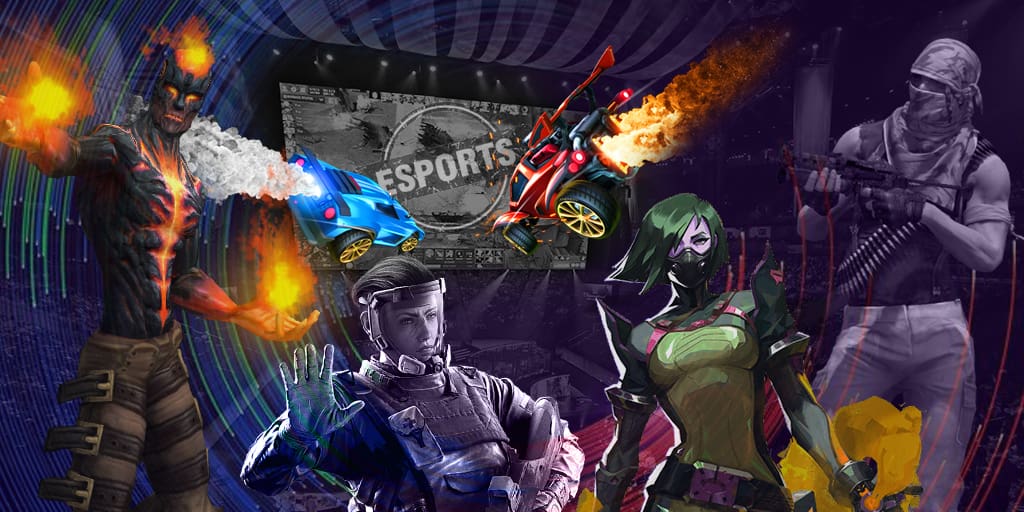 Today, the information about new mousesports coach was announced. Now, a German team is headed by Sergey "LMBT_R" Bezhanov (Ukraine).
Previously, Sergey cooperated with HellRaisers, but when Ivan 'Johnta' Shevtsov joined a team, he lost his position. There was also information that LMBT would continue his career playing for Ukrainian team selectah.
ESL One: New York 2016 will become the first event for LMBT_R in the position of mousesports coach. The event will be held on October 1 - 2. Currently, the team is preparing for participation in the tournament in bootcamp. mousesports already received an invitation, and they need to make all efforts to support the name of the best European team.