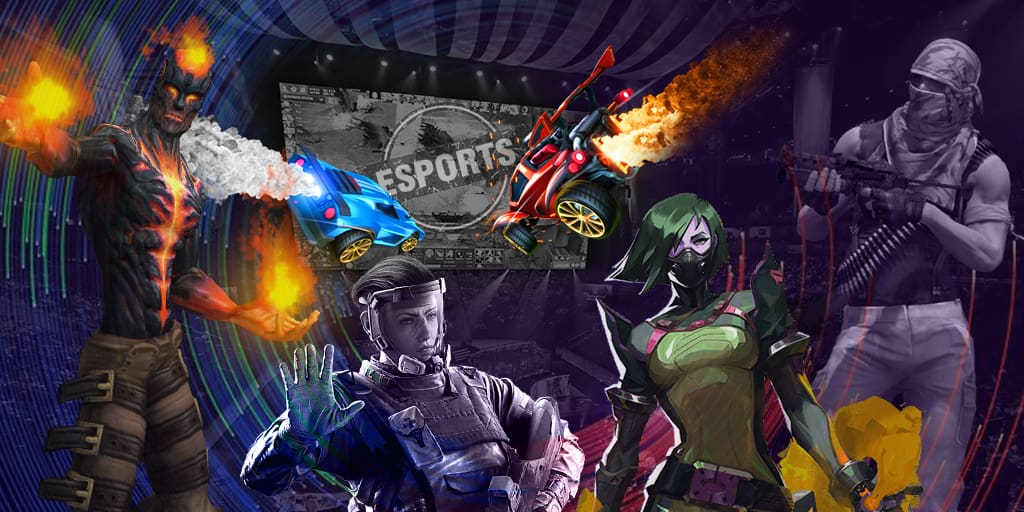 Managers of Swedish team decided to replace Niclas «PlesseN» Plessen because of the disappointing results he has shown in previous Counter Strike events. PlesseN was invited to Fnatic team to substitute «olofmeister» who is still suffering from the trauma.
John «wenton» Eriksson, 23 years old, is the main candidate to join the team. He was members of a2g, WinFakt and H2K Gaming at the times of CS 1.6.
Since February, 2016 John played for Fan Javla scandinavian team, signed by the Preparation organization. Receiving the invitation from one of the most famous esports team, he accepted it without any doubts. He thanked to Team Preparation for the experience, and joined Fnatic temporary main squad.
Fnatic squad:
Robin «flusha» Ronnquist
Jesper «JW» Wecksell
Freddy «KRIMZ» Johansson
Dennis «dennis» Edman
John «wenton» Eriksson
Viktor «vuggo» Jendeby (coach)
Olof «olofmeister» Kajbjer (trauma)
Olof «olofmeister» Kajbje has an arm trauma, so for the last month three-time Major winners play with replacement.