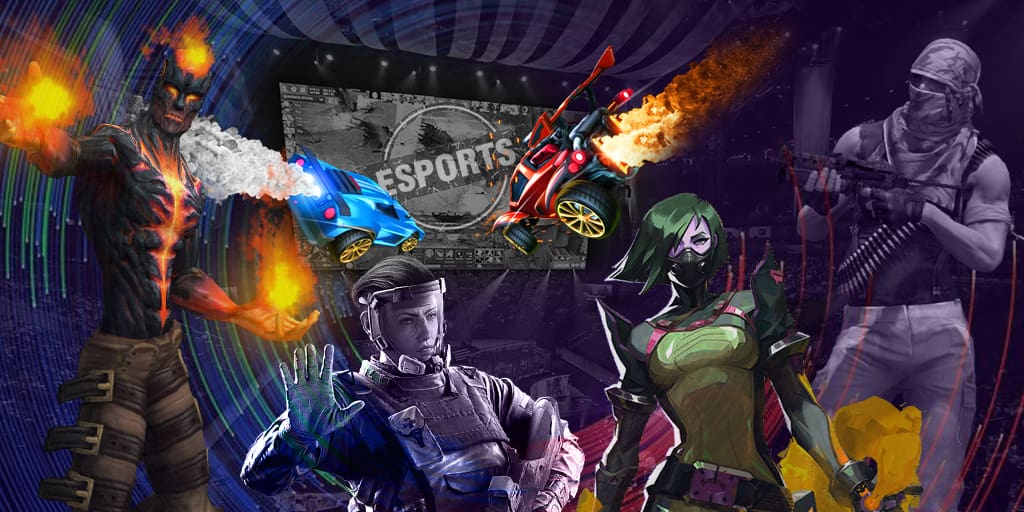 This evening, on April, 24, Cache map developer FMPONE has added new updates to the CS GO maps. He announced about that on his page at one of the social networks.
Visual improvements have been added and multiple bags have been fixed. It should make the gameplay of this location far better.
Updates list, April, 26.
Added new ventilation models

Improved visual effects based on the feedbacks of color-blind players

Improved textures

Added markers for throwing of grenades (with the contribution of James "JZFB" Bardolph)

Added zones for bomb planting on B

Improved graphics in Flash room (under B) (with the contribution of Thurnip)

Fixed distance of fading objects in checkers

Fixed bag with weapon unable to be retrieved under the ventilation

Fixed places where the bombs stuck

Added high places to plant a bomb

Fixed place where flash-grenades could be thrown from mid to checkers

Added new sounds for grenade clips from all floor types and some wall types

Added new sounds for grenade clip from some shelter models on the zones for planting bombs.