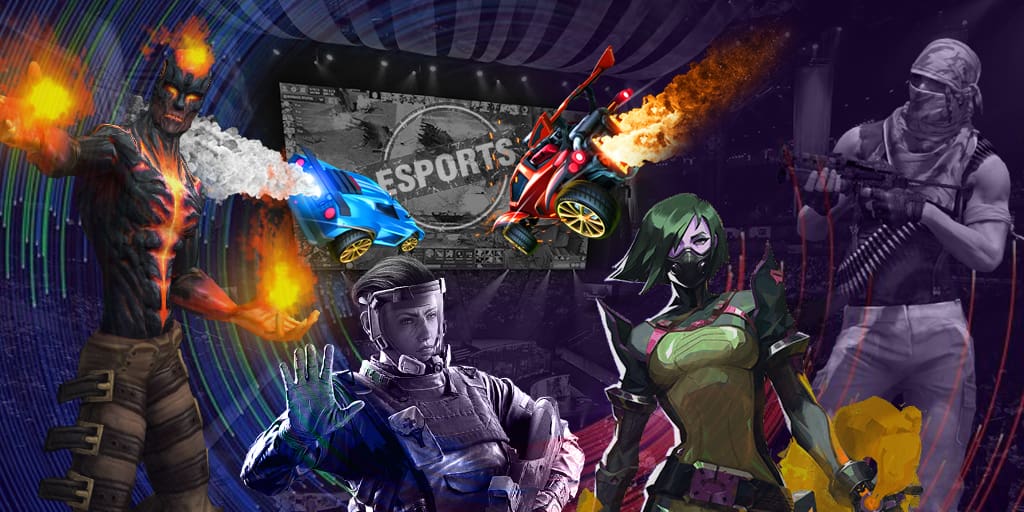 Spanish organization for Counter Strike esports has announced in Twitter that Aaron "nmt" Awad has signed contract, and the team is now full-squatted.
gBots team has been searching for a new member since Óscar "mixwell" Cañellas lelf team to play at OpTic Gaming. They decided on Aaron "nmt" Awad, who previously was x6tence member, but left the team because of controversies.
It is a second replacement for gBots for the past two month. The previous replacement was connected with Christian "loWel" Garcia Antoran transition to PENTA. That time the team signed Omar "arki" Chakkor.
gBots squad:
David "Kairi" de Miguel
Rubén "TorPe" Jesús Gómez Rodríguez
Natanael "kanarito" Ródenas
Omar "arki" Chakkor
Aaron "nmt" Awad