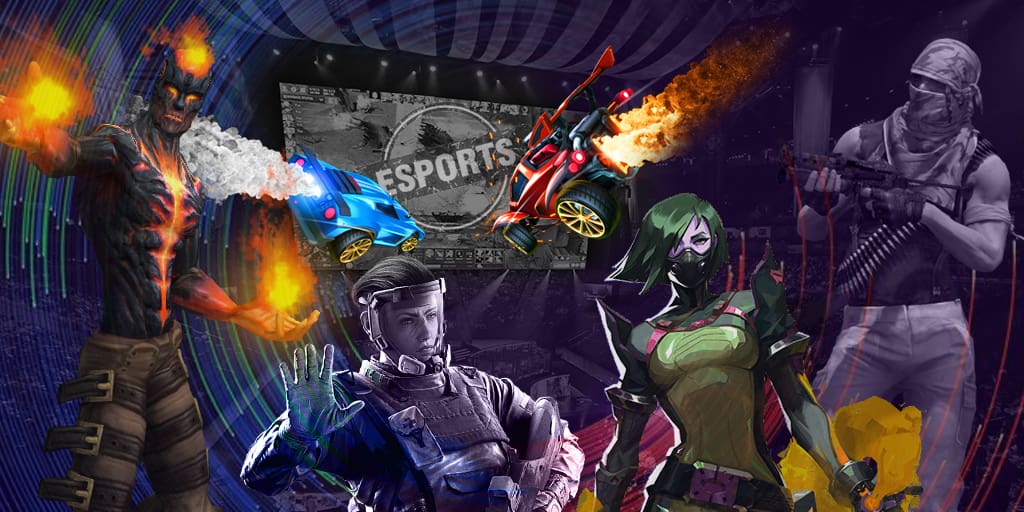 Piotr «peet» Ćwikliński, Polish sportsman and Vexed Gaming's, rejoined with his ex-team. He left the team last year in December. In AGG he replaces Karol «repo» Cybulski.
Piotr left Vexed Gaming team because of the conflicts among team member. He was kicked off from Vexed's active roster and terminated the agreement with team without any consequences.
AGG team hopes that Piotr help them break the vicious circle in their career and get back their fame of the strongest Polish CS:GO teams.
Emir «sngz» Udvincic, AGG manager, AGG director:
"Ever since we signed for AGG, we have had our ups and downs but notably failed to qualify for some important LAN tournaments for which the team had qualified in the past."
"We felt we had to find both our old game style and bring the chemistry back. After speaking to the members we have decided to bring back 'peet.' "
"We would like to thank 'repo' for his service to AGG, and we hope he will find an equally good team to call home."
AGG team has also announced that Kuba «KubiK» Kubiak is no longer a coach. However, AGG has already found a replacement for him, and are ready to announce a name of new coach soon.
AGG current roaster:
Bartosz «Hyper» Wolny
Dominik «GruBy» Swiderski
Damian «Furlan» Kislowski
Karol «rallen» Rodowicz
Piotr «peet» Ćwikliński