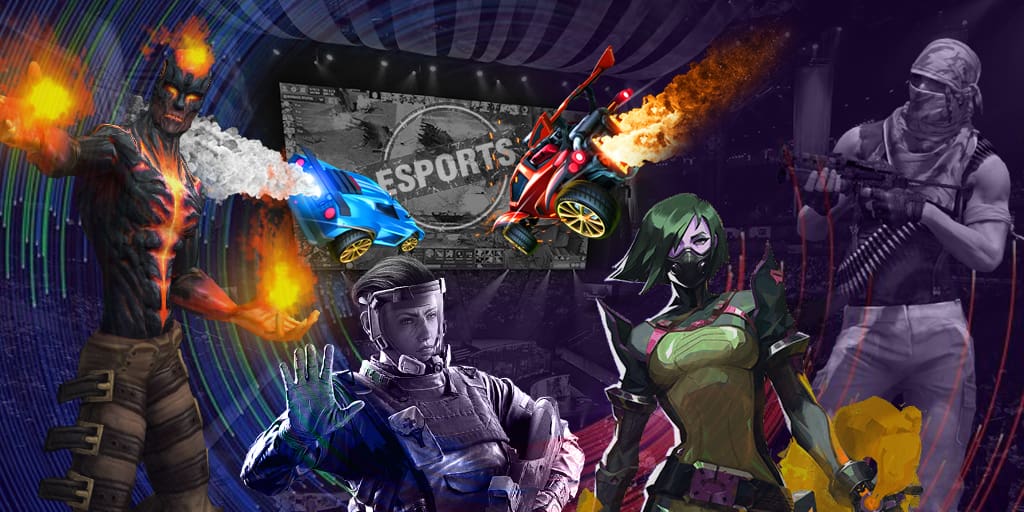 American organization has recently terminated a contract with Eric "adreN" Hoag and found a replacement for him among European players.
Team Liquid decided on Jacob "Pimp" Winneche, Danish talent who is now playing for SK Gaming.
A week ago an organization confirmed that it has already found a player to join the last slot in active roster. Nevertheless, circumstances made Team Liquid hide the name of a new player. If information presented by ESPN is confirmed, Winneche leaves SK just after Cologne Major CS:GO and joins Liquid active roster.
Moreover, Team Liquid has signed contract with Josh "jdm64" Marzano, Counter Logic Gaming's sniper. Josh replaces Kenneth "koosta" Suen and plays for Team Liquid in up-coming Major. In return, Kenneth joins Counter Logic Gaming on mutual agreement of teams.
As we have previously announced, Oleksandr "s1mple" Kostylev will temporarily join his ex-team during the up-coming ECS S1 and ESL One Cologne 2016 LAN-finals. Pimp will join Team Liquid after these events, and s1mple will finally stop cooperation with Team Liquid.
Team Liquid CS:GO future roster:
Spencer "Hiko" Martin
Jonathan "EliGE" Jablonowski
Nick "nitr0" Cannella
Josh "jdm64" Marzano
Jacob "Pimp" Winneche