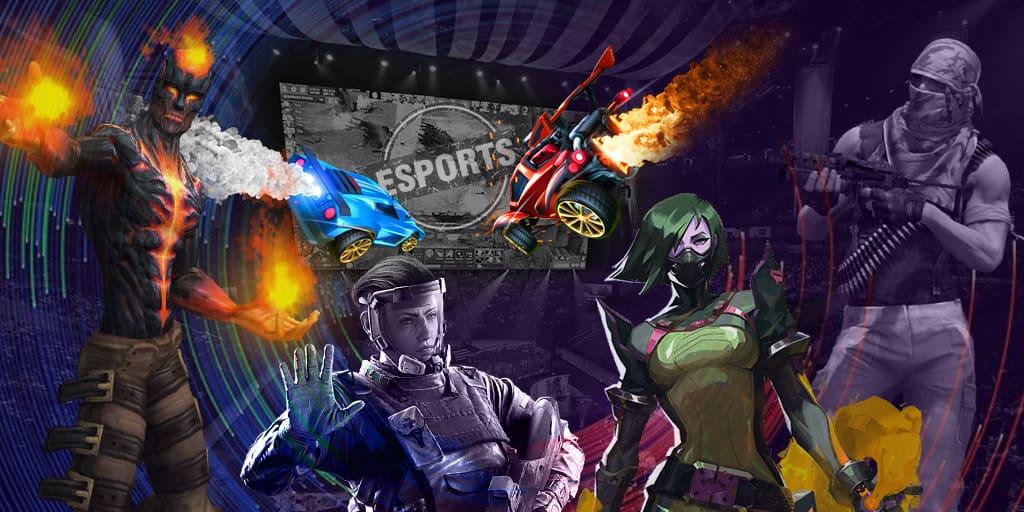 SK Gaming is the winners of ESL One Cologne 2016 with 2:0 score of the final match.
One of the biggest LAN tournaments Counter-Strike: Global Offensive — ESL One Cologne 2016 is over. Best teams from all over the world fought for a $1,000,000 pool prize. This tournament stands out with a number of sensations which fans will remember for a long time.
Astralis, Counter Logic Gaming, Gambit eSports and Team Dignitas were qualified to Group A. Two Danish teams tilted for the second place in group. Astralis did not show a perfect game but still their skill was enough to qualify for a further competition. Gambit became the leaders of the group.
Natus Vincere, OpTic Gaming, Ninjas in Pyjamas and FlipSid3 Tactics were qualified to Group B. Na`Vi took the first place in the group, but the competition was rather tough for them. But the most intriguing moment in this group was when FlipSid3 Tactics won in match Ninjas in Pyjamas and were qualified to further matches.
Group C featured Team Liquid, Virtus.pro, mousesports and Team EnVyUs. As it was expected, Virtus.pro became the leader of the group. Team Liquid joined them in a further competition.
The most complicated group, the group of death, in this tournament was Group D with fnatic, FaZe Clan, SK Gaming and G2 Esports teams. Fnatic and SK Gaming succeeded in this group. In a match with G2, Brazilian team avenged for Esports Championship Series S1 final. Fnatic almost lost all their chances to continue game, but still that won in a match against FaZe Clan and proceeded to the following matches from the second place.
Quarterfinal results were quite predictable. Virtus.pro won against Astralis, SK succeeded in a match against FlipSid3, and fnatic smeared Gambit eSports. Still, there was one quarterfinal match with a shocking result. Na'Vi lost against Team Liquid and left competition.
First semifinal with VP and SK teams was the best performance during the whole event. FalleN highlighted this exact match in his interview just right after their triumph. The second match of semifinal was also intriguing, but the result shocked absolutely every esports fan. Team Liquid won in a match against fnatic and joined grand final. This sensation will definitely have it consequences on Team Liquid.
The last match of the event was a real performance of professionals. Still, SK experience in international events helped them to win the second grand LAN-final and become winners ESL One Cologne for the second time in a row. 2:0 is a score of the last match, as SK Gaming are champions again!
Prize pool distribution:
1. SK - $500,000
2. Liquid - $150,000
3-4. fnatic - $70,000
3-4. Virtus.pro - $70,000
5-8. Astralis - $35,000
5-8. FlipSid3 - $35,000
5-8. Natus Vincere - $35,000
5-8. Gambit - $35,000
9-12. dignitas - $8,750
9-12. NiP - $8,750
9-12. mousesports - $8,750
9-12. FaZe - $8,750
13-16. CLG - $8,750
13-16. OpTic - $8,750
13-16. EnVyUs - $8,750
13-16. G2 - $8,750