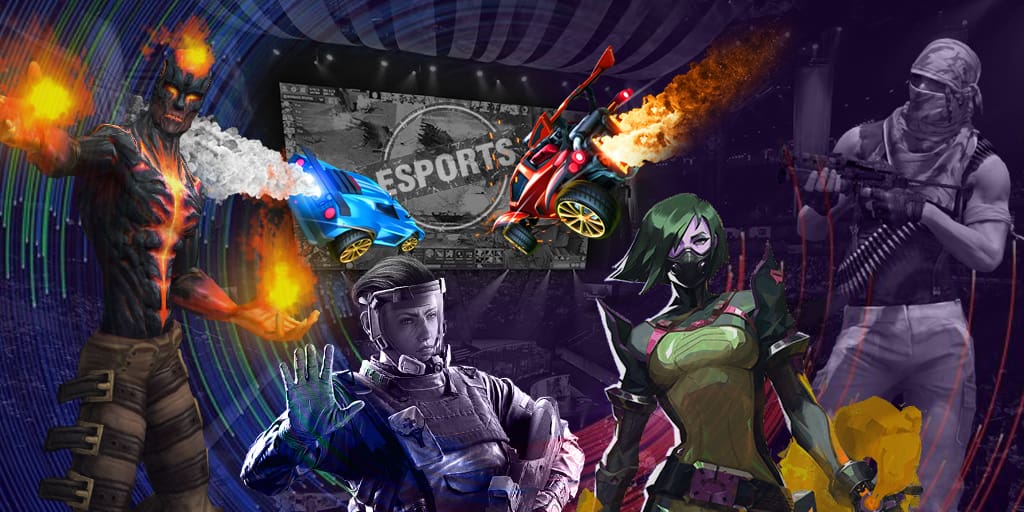 After more than a year of cooperation, a German esports organization decided to stop working with Danish team.
SK Gaming are not intended to extend a contract with players. The cooperation between roster and organization is over on June 30-th.
After the news of losing a sponsor, Ex-SK Gaming decided to say goodbye to Asger "AcilioN" Larsen. A one more slot is now waiting for a new player in the team. However, two spots have been already taken by ex-CPH Wolves players - Lukas "gla1ve" Rossander and Valdemar "valde" Bjørn Vangså. They have previously played as stand-ins in DreamHack Summer 2016 tour in Sweden.
Players are searching for a new organization to join.
Andreas "MODDII" Fridh
Michael "Friis" Jørgensen
Emil "Magiskb0Y" Reif
Valdemar "valde" Bjørn Vangså
Lukas "gla1ve" Rossander
SK Gaming has announced that information about new CS:GO roster will be released soon. Taking into consideration the latest rumors, it is possible that Luminosity Gaming, a current world champion, will join the organization. The future will show whether these rumors have something to deal with the truth.