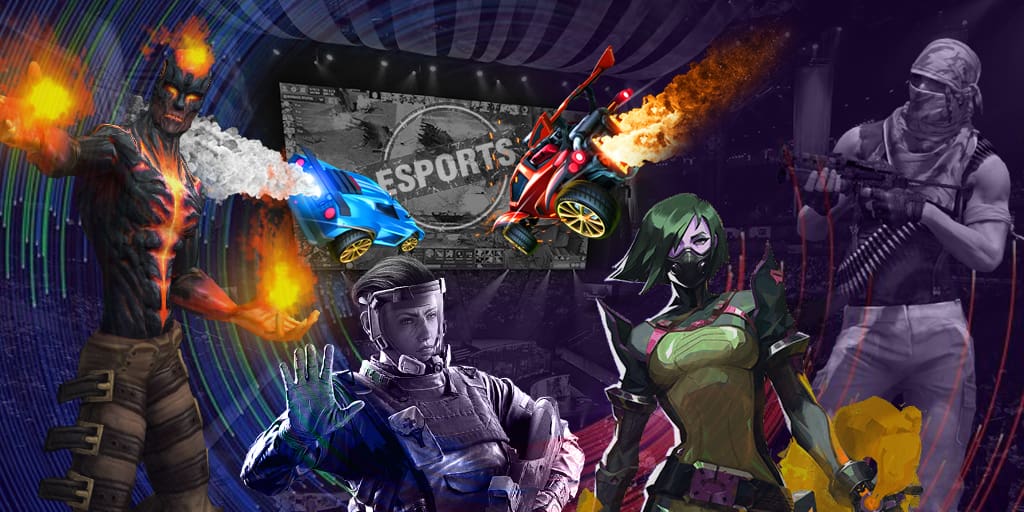 Bulgarian roster played for Swedish organization for the past few months. Organization and players decided to stop further cooperation by mutual agreement.
In this way, ex- E-frag again lost sponsorship. They are ready to start looking for a new home to grow on esports CS:GO arena.
Orbit organization decided to stop their development in this discipline. According to Team Orbit, Counter Strike is not a priority discipline for them, and it became the reason of controversies between the team and the players.
Nikolay "nkl" Krustev, team captain, commentaries:
"We wanted to thank Orbit for supporting us in the short time they did. But after further consideration our goals did not seem to align, they did not think that CSGO would be the game for them moving forward. We as a team want to thank them and wish them luck. With that said we are looking for a new home to represent. We look forward to the future and finding an organization that has the same aspirations as we do, somewhere we can grow together!"
Team Orbit ex-roster is as following:
Emiliyan "spyleadeR" Dimitrov
Viktor "v1c7oR" Dyankov
Nikolay "nkl" Krustev
Simeon "dream3r" Ganev
Kamen "bubble" Kostadinov
Bulgarian team again plays under Mortal Combat tag until it finds new sponsors.