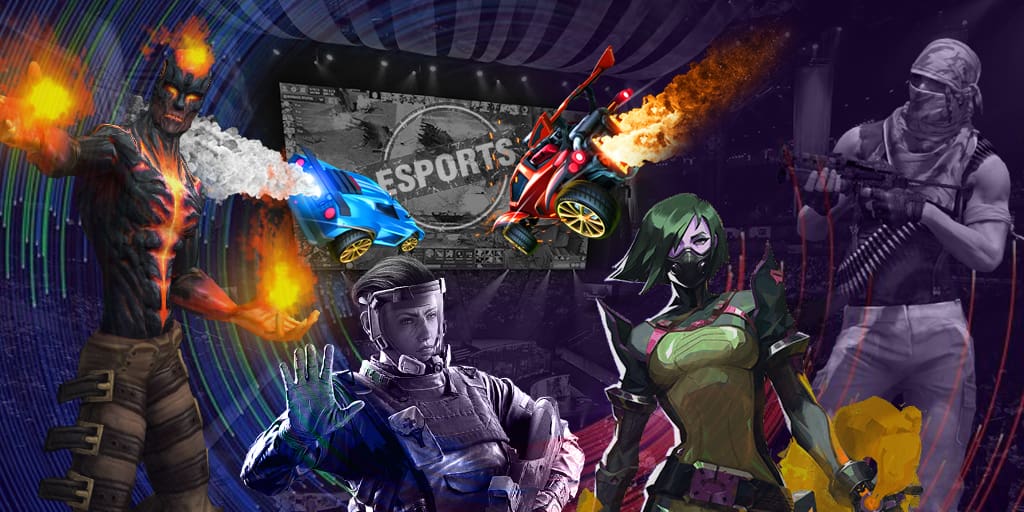 Swedish organization Team Preparation announced signing of Worst Players roster.
After Oleksandr "s1mple" Kostyliev and Ivan "F1L1N" Semenets left the team, WP invited Roman "CyberFocus" Dergach and Saveliy "jmqa" Bragin as stand-ins. Team Preparation noticed young and talented sportsmen and offered them cooperation.
This organization is also known for their achievements in Overmatch and Hearthstone. Previously, CS:GO Team Preparation roster had the following players: LOMME, wenton, kHRYSTAL, сadiaN, glace. Fnatic team took John "wenton" Eriksson as stand in for Olof "olofmeister" Kajbjer, the roster was dismissed.
Vladislav "arch" Svistov's commentaries:
"We are really excited to represent Preparation because we have finally found a stable home for us, with which we are ready to show some good results."
"Our motivation is high and we will do our best to represent this organisation in the best way we can!
"We would like to thank Team Preparation for their trust in us and of course our fans!"
Team Preparation current roster:
Ilya "fix" Golovko
Igor "crush" Shevchenko
Vladislav "arch" Svistov
Savelii "jmqa" Bragin
Roman "CyberFocus" Dergach