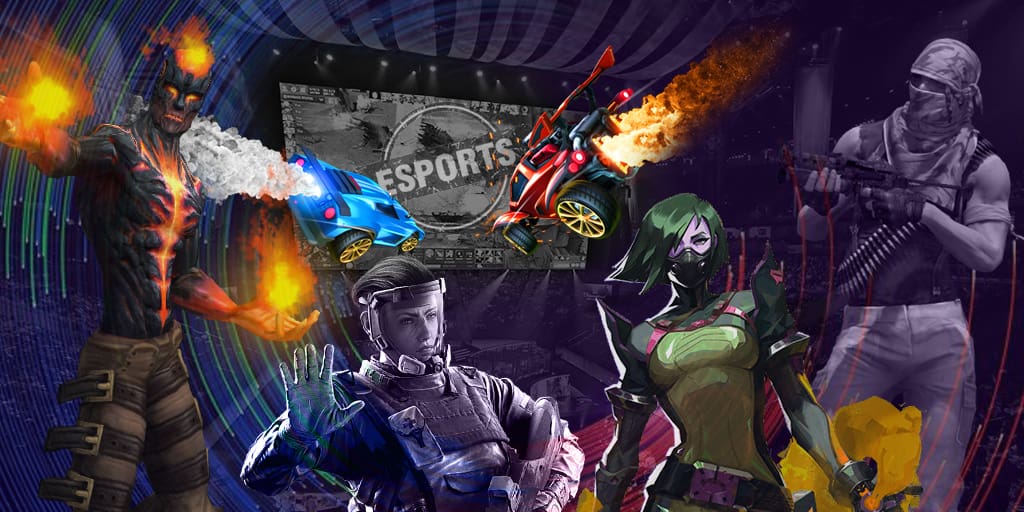 Inspite of Olexander "s1mple" Kostyliev and Ivan "F1L1N" Semenets withdrawal, Ukrainian team did not stop its activity and did find two stand-ins for ex-players.
WP decided to add players who have previously played for Team Empire and ANOX correspondingly.
Vladislav «arch» Svistov commentaries:
"After some not-so-bad performaces at the SLTV Invitational, we thought that everything was going to be good for us, but we failed in some online matches."

"F1L1N and s1mple left the team, so I decided that this time I was going to build a team with the same skill level, with a great spirit and where everyone respects each other."

"jmqa and I [arch] had wanted to play together for a long time, so he left ANOX after a series of bad results. I only needed one more guy, and after Empire released my old friend CyberFocus I knew that he was the guy we needed.

"We are going to play in all the qualifiers we can and we are preparing for the next Minor.


Updated Worst Players roster:

Ilya "fix" Golovko
Igor "crush" Shevchenko
Vladislav "arch" Svistov
Savelii "jmqa" Bragin
Roman "CyberFocus" Dergach