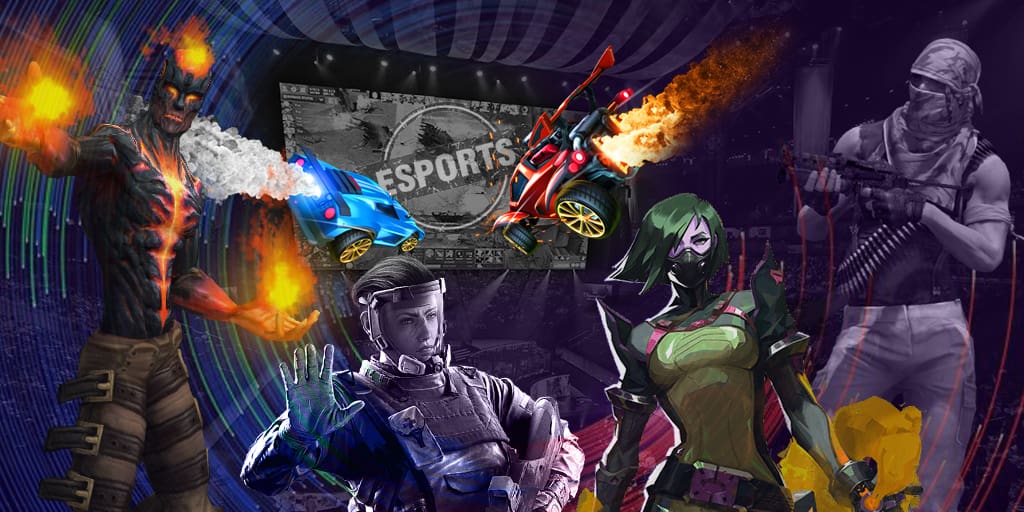 Team rosters keep changing. Today, reshuffle affected roster of American organization complexity, one of the most ambiguous Dota 2 teams.
The organization announced that Simon 'Handsken' Haag and Linus 'Limp' Blomdin left the team to join one of the European divisions. One of the reasons for this decision was absence of expected results. Rasmus 'Chessie' Blomdin decided to become inactive because of health problems. complexity management is not intended to dismiss Dota 2 roster, but to find new players to replace missing members.
At the beginning of the year, on The Shanghai Major, complexity shown good results and took 5-6 place. However, after The Manila Major CoL's game impaired. They could not win a tournaments and did not manage qualify Wild Card during The International 2016.
complexity current roster:
unknown

unknown

Kyle "swindlemelonzz" Freedman

Zakari "Zfreek" Freedman

unknown