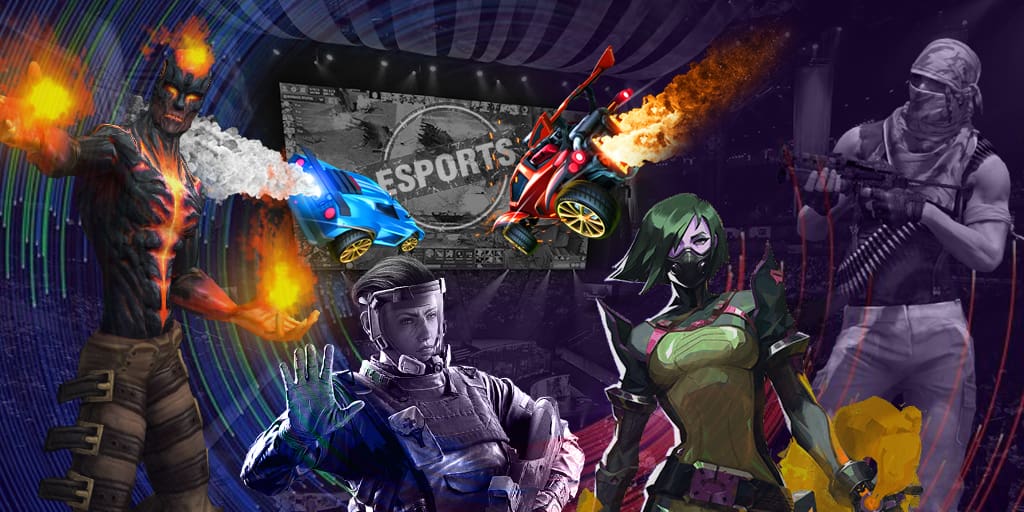 Valve released a new update for Dota 2 client, refining some elements and bugs, and also adding new graphics element defining that the character is under a Stun effect.
Main changes:
Added a new interface element showing that the hero us under Stun effect.

When a player selects the shop at Items page, a game client shows the items that is possible to buy at this exact shop, and also items that can be compound from the components sold in this shop.

Fixed Batrider bug causing server crush.
Battle Pass:
Fixed The Fall 2016 Battle Pass in-game effects.

Quest 'Reach a level for a fixed time' is now displayed correctly.
Economics:
Added currency exchange rates for GBP and MXN.
Mics:
Increased Tome of Knowledge button brightness.

Fixed tooltip for Warlock golems HP rate.

Added new console command dota_disable_stun_bar for displaying a new effect.
Beta Update CS:GO 11.10.2016
Beta-update with Inferno map refinement for the main CS:GO client is released. According to the rumors, this map will replace Dust2 or Nuke at the official tournaments, though Vavle did not confirm this information. Previously, Inferno map was excluded from the competitive pull of maps.
[Maps]
- Refined de_inferno map is available in beta-version.
[Gameplay]
[GAMEPLAY]
– Added a 0.4 second cooldown to the crouch button for reducing the visual noise from spamming crouch in the air. Server administrators can fix this parameter with sv_timebetweenducks command.
– Fixed a bug where a crouching player's state did not suit the state of the +duck key. This problem was the most noticeable with crouching bots.
– Improved bomb plant animation when a player is crouching.
– Fixed a bug where molotovs and incendiary grenades did not generate flames when exploded on the corner of a ledge.
– Reduced viewmodel effect when pointing a weapon is placed at near-vertical angles.
[Xbox Game DVR]
– Added performance recommendations for Windows 10 users explaining how to disable Game DVR.
[UI]
– Sniper scopes became better responsive to player's actual accuracy; inaccuracy causes a blur effect. (Note: this is only a visual change that has no effect to gameplay changes to scoped accuracy. It helps to display the inaccuracy more correctly)
– Adjusted crosshair blur fidelity.
– Added ew console command cl_crosshair_sniper_show_normal_inaccuracy (default 0) responsible for standing inaccuracy and spreading a blur in your sniper crosshair blur.
[MISC]
– New console teams for game servers and workshops:
— weapon_air_spread_scale (default 1): for servers with focus on air combat. The console command lowers value to improve weapon accuracy for players in the air.
— sv_enablebunnyhopping (default 0): sisables the air-velocity clamping to 110% of maximum running speed.
— sv_autobunnyhopping (default 0): holding jumping button causes players to automatically re-jump at the exact landing tick.