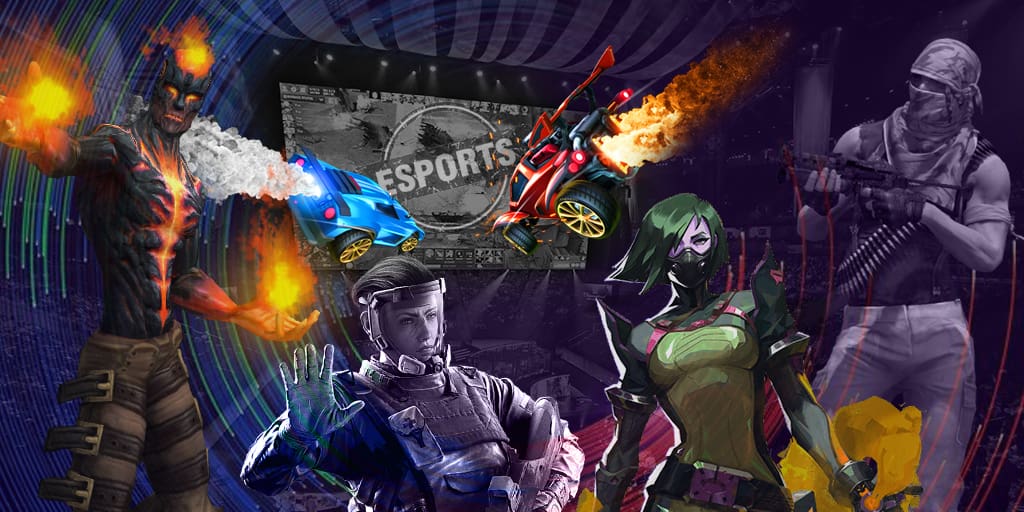 In the updates from December 15, the developers concentrated on game interface and autumn compendium.
List of changes:
Attack Speed / Magic Resistance details are displayed along with Damage / Armor / Speed now.

K/D/A and LH/D are now displayed to the top-left of the screen.

Combat event log is now displayed lower so that the log did not interfere the panel of statistics in the spectator mode.

The delay time of the Combat Event log is set to 0 so that the information loaded faster.

On the right hand panel, the Shop button now comes first followed by the Courier options.

Custom HUD's are now displayed correctly.

Bug with HUD displayed incorrectly with screens with resolutions 4х3 and 5х4 was fixed.

The icon of hero who killed you is now displayed to the left.

The dimming of Aura Buffs with pressed ALT has been removed.

Fixed bug when the average MMR was displayed incorrectly.
Spectator mode:
Mana bars are now visible without pressing ALT button.

Team names, logos, match counter are now displayed in the panel of spectator during the tournament matches.
Fall 2016 Battle Pass
Other:
The rewards for the Boston Major and Fantasy Challenge Prediction Results were given out. The points you earned are available in Battle Pass log.

The results for Battle Pass predictions were updated. The rewards are given out.
Heroes:
Search word "nerubian" for Nyx Assassin was deleted. Now the search word "na" is available.
Tooltips:
Fixed tooltip mistake with the Jingu Mastery effect.

Fixed tooltip for talent giving +12 instead of +14.

Fixed tootip for Nyx Assassin's talent with 200% Spiked Carapace Damage on +200% Spiked CarapaceDamage.