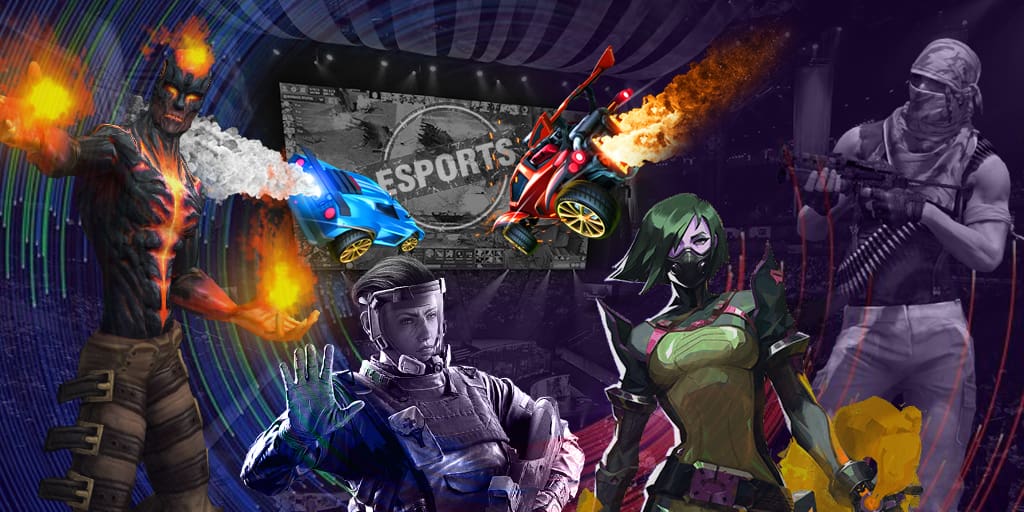 Execration is a promising team from South East Asia. They participated in The International 6 as a Wild Card-team. Players did not manage to join world championship, as they lost matches against EHOME and Escape Gaming, still they won against Complexity.
After The International, Execration lost three players: PR, Nando, and Tims. For some time, the roster of the team was half-full, but recently three players decided to join the team: DJ (one of the best players on professional Dota 2 arena who played for Fnatic), Rappy and Gabbi.
A new roster participated MPGL tournament with 50 000 USD prize pool, that ended two days ago. The team managed to win the main rewards winning the matches against Fnatic and MVP.Phoenix, the teams that are considered the leading rosters of SEA-region.
Gabbi became a main discovery of the tournament. Execration have all chances to reach good results in the upcoming matches.
Execration current roster:
Rafael "Rapy" Palo

Abed "Abed" Yusop

Kimuel "Kim0" Rodis

Kim "Gabbi" Villafuerte Santos

Djardel 'DJ' Mamputsi