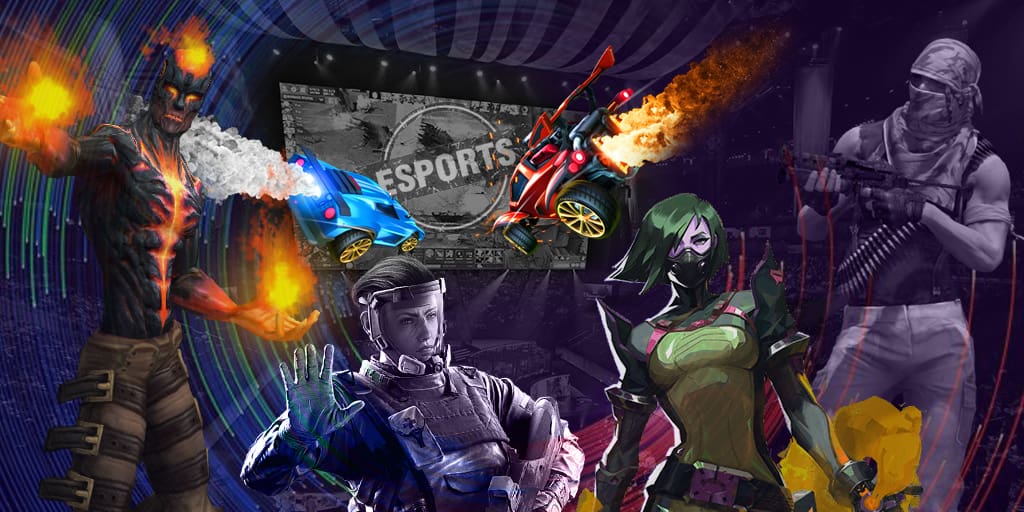 Fnatic (Malaysia) announced a new roster for the upcoming season.
Three new players joined Mushi and Ohaiyo who took the fourth place in The International 6.
Recently, DJ, 343 and MidOne left the team. Today, DeMoN, Eyyou and Raven, who have previously played for TNC Gaming, joined the roster and replaced missing players.
Fnatic current roster:
Raven

Mushi

Ohaiyo

eyyou

DeMoN