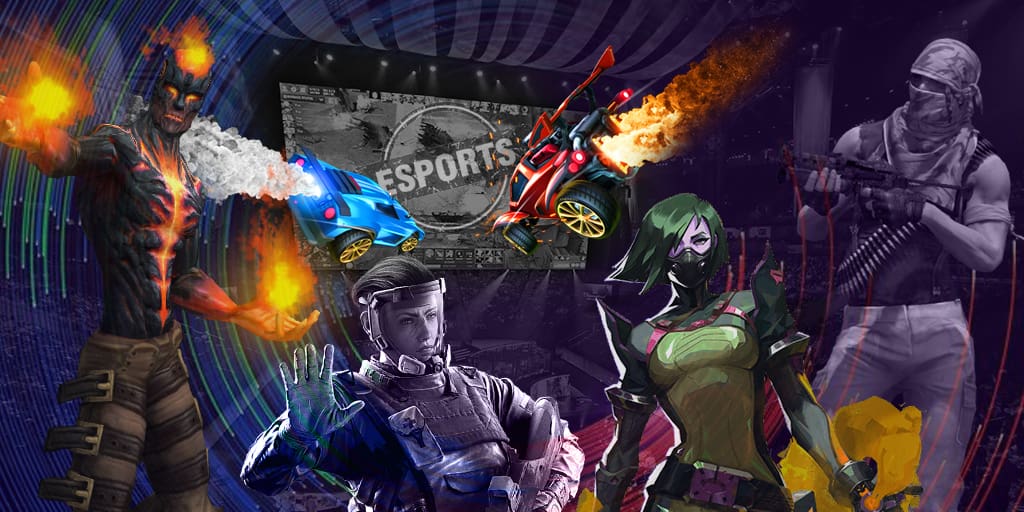 Amer "Miracle-" Al-Barkawi commented leaving OG team in the interview to one of the news portals. Also, he told about his relations with ex-teammates and his trainings.
According to Miracle, currently, he is not training, as the transfer period continues. Many teams still did not announce their rosters for the upcoming season.
Miracle noticed that the reason to leave OG was made because of inability to keep all players in a roster. All players decided to continue their careers in other rosters. MoonMeander joined Digital Chaos, Cr1t is still free, but there are rumors that he and Arteezy will play together.
Miracle also searches for a new roster. He probably will join another European team. Amer told that he kept friendly relations with OG, and conflicts did not occur after his leaving.