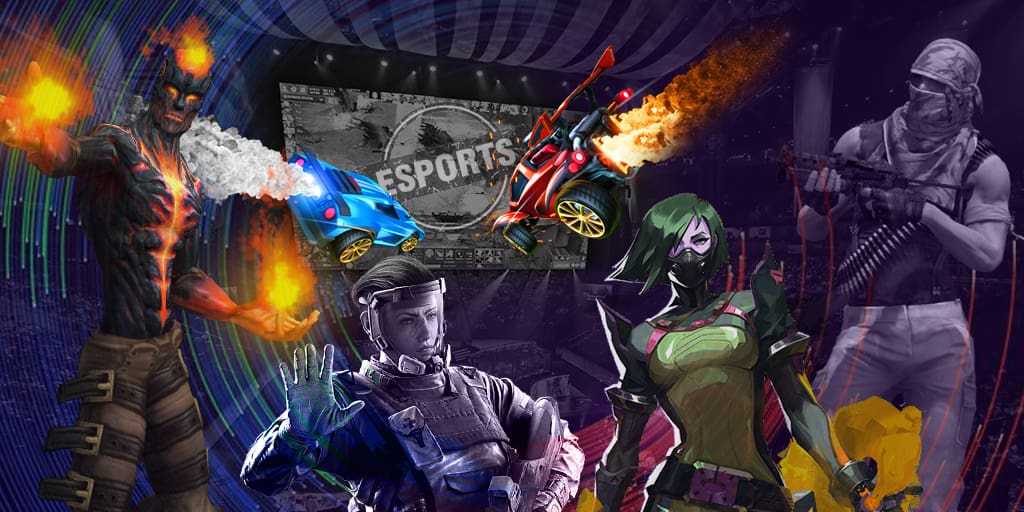 Newbee get the place at the first LAN of 2017 - ESL One Genting 2017. The Chinese team defeated LGD with 3:2 score at the regional qualifiers. Newbee will represent China in the main event hosted by Genting Highlands, Malaysia. Seven more teams will join the competition to fight for the prize pool of $250,000. The event is scheduled on January, 6-8.
The biggest moment of the Chinese ESL One Genting qualifiers was the final marathon of 5 games. Newbee and LGD perfectly played at the upper bracket – LGD won LGD.FY and IG (with 2:0 score in both meetings), and Newbee defeated VG (2:1) and VGJ (2:0). In the final match of the upper bracket, LGD demonstrated a better game, but Newbee took the win in a match against CDEC (2:1). The teams met again in the grand final, where Newbee won and proved their supremacy of the previous five games.
Except for Newbee, 7 more teams will join the event. Some of them have already passed the regional qualifiers, and some of the teams received direct invitations. Only one place is still free, and it will be given to the local Malaysian team.
ESL One Genting 2017 participants:
Wings Gaming (direct invitation)

Digital Chaos (direct invitation)

Fnatic (direct invitation)

Virtus Pro (winner of European qualifiers)

NP (winner of American qualifiers)

Execration (winner of South Asia qualifiers)

Newbee (winner of Chinese qualifiers)

TBD (Malaysia qualifiers)