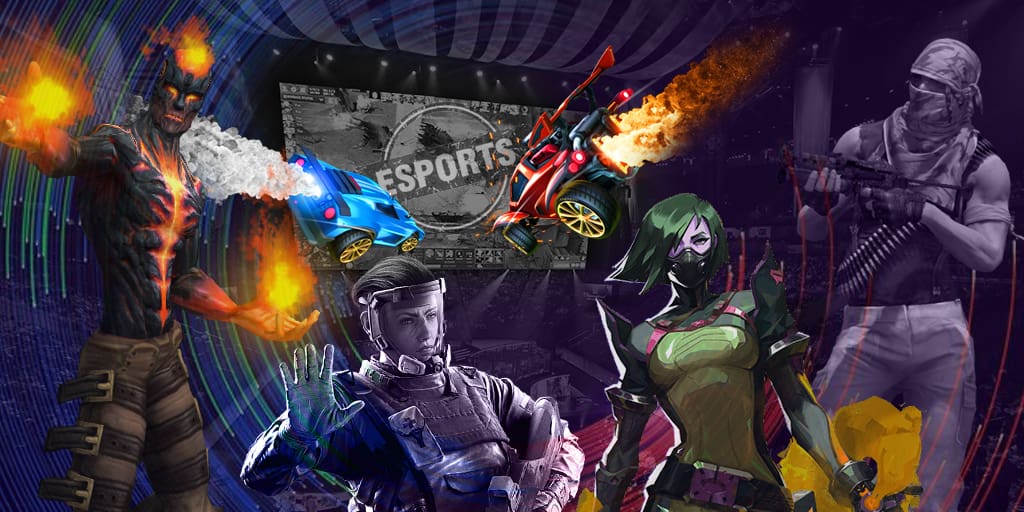 Perfect World apologized for problems occurred during main winter Shanghai Major tournament. They published official statement and asked for the apologies all DotA2 players and fans.
Dear DotA 2 Players and Fans,
We deeply regret that a series of mistakes caused a multitude of problems at the Shanghai Major. As the organizer of the event, we must take full responsibility. We sincerely apologize for the disappointment and pain that you experienced. We have started a full-scope investigation and have taken corrective actions, starting with making changes to internal Perfect World personnel. We would ask for forgiveness from all of the DotA 2 fans and players, and hope to rebuild the trust that we have damaged.
This tournament was remembers with multiple of various problems.Valve Corporation needs to make a decision whether Perfect World can be entrusted to hold such an event one more time.