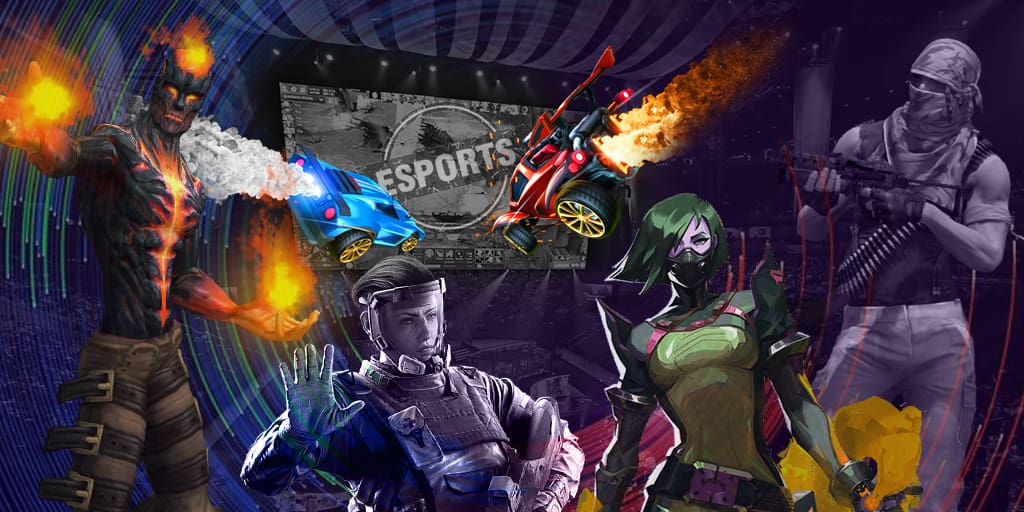 Following Fear and Zai, Syed Sumail "SumaiL" Hassan, who had been playing at the middle position in Evil Geniuses since January 2015, left the team.
Sumail joined the roster when he was 15 and almost no one believed he could demonstrate good skill playing in top team. Yet, Sumail demonstrated what we was capable of and proved that he deserved his place in the roster. Being a member of EG only for one month, Sumail won Asia Championships. EG got the reward of 1,200,000 USD and started their way to success.
SumaiL's aggressive play paid tribute to Evil Geniuses on The International 2015. In spite of a tension, Syed demonstrated his nature and skill, and got the champion title of the main Dota 2 event. He became known in the whole world and embodied an example of success.
After winning The International 2015, EG took 3 places during The Frankfurt Major 2015, The Shanghai Major 2016 and The International 2016. This is a good result, but EG players want more.
Currently, EG roster is as following:
Peter 'ppd' Dager

Saahil 'UNiVeRsE' Arora