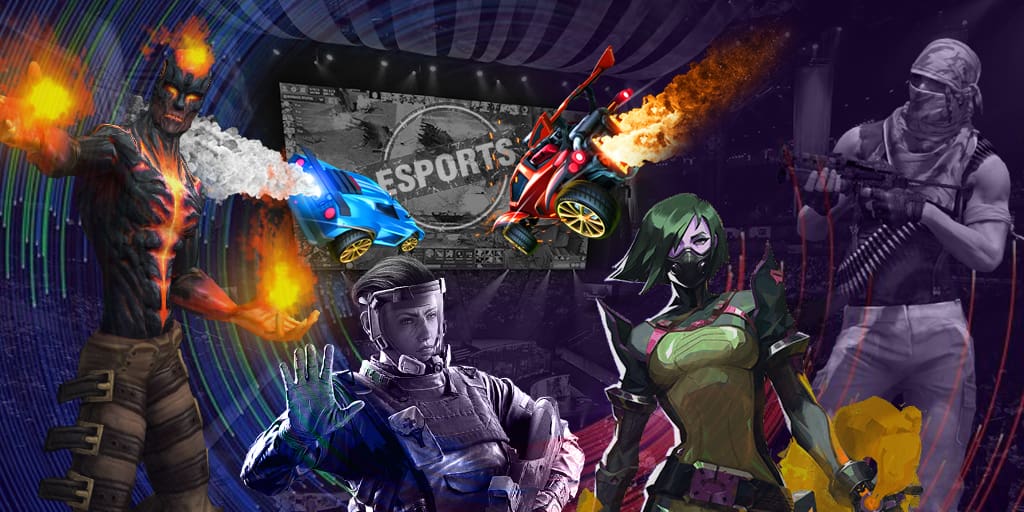 SumaiL announced 5-months pause in professional Dota 2 career during his twitch broadcast.
Pakistani players did not comment on his decision. On August 29, he left Evil Geniuses team (this information is taken from Dota 2 transfer registration page).
On the last world championship, SumaiL with his team became one of the best 3 Dota 2 rosters. A year ago, they took champion title. SumaiL is the most successful young player on the professional Dota arena. Currently, he has won more than $2,28 mln.