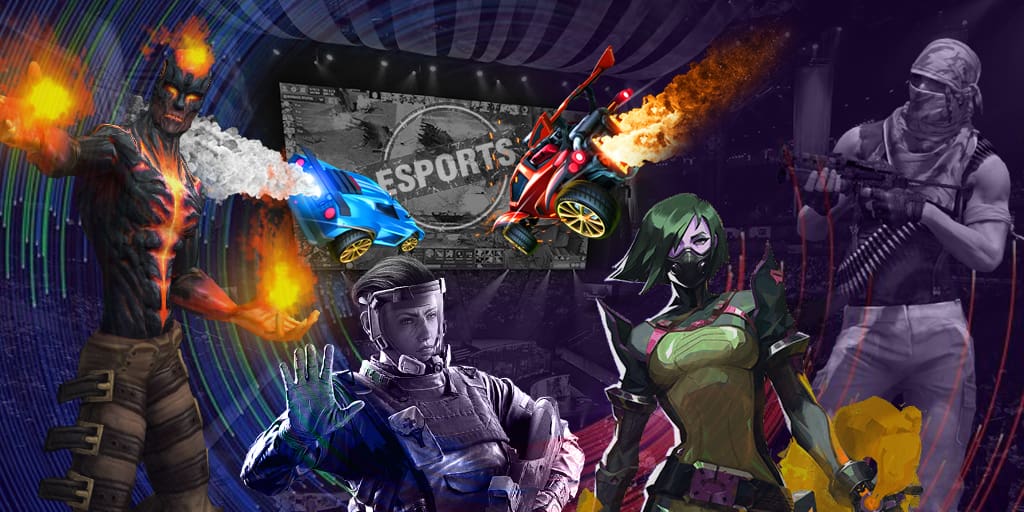 The first Boston Major day is over, and we are ready to sum up this day.
The match VP vs Team NP ended very fast, and VP defeated the opponents quickly. NoOne made a rampage in the first and the second game, and VP just made fun of Team NP.
The second match of the day between NewBee and MVP Phoeniх ended with the failure of MVP Phoeniх. Both maps were rather quick, and they could do nothing in this competition.
DC managed to defeat LFY with 2:0 score although it was not an easy win. Both teams prepared for the tournament in a good way, but LFY were a little bit weaker.
The first sensation of the day became WG Unity who took the win in a match against one of the event favorites Wings.
In the upper bracket, NewBee repeated the failure of Team NP, and lost the match against VP with 2:0 score. In their turn, VP demonstrated interesting moves during the matches.
In the upper bracket of another group, WG Unity did not manage to demonstrate the previous result of the match with Wings, and lost against DC team.
In the lower bracket of group B, MVP Phoenix gave up the game to NP.
Wings corrected the mistakes and easily defeated FLY team with 2:0 score.
The last two matches ended with the expected results. Team Newbee defeated NP, and Wings after correction of the mistakes destroyed WG Unity.
Currently, the group tables look as following:
Group А
1 place - Digital Chaos
2 place - Wings
3 place - WG unity
4 place - LFY
Group B
1 place - Virtus Pro
2 place - NewBee
3 place - Team NP
4 place - MVP Phoenix
The overall results of the day are quite expected. The favourites took the first places, and the outsiders took the last places. There was only one sensational game between Wings and WG Unity. We are anticipating for the second day of The Boston Major and hope it will bring good performance and sensational matches.