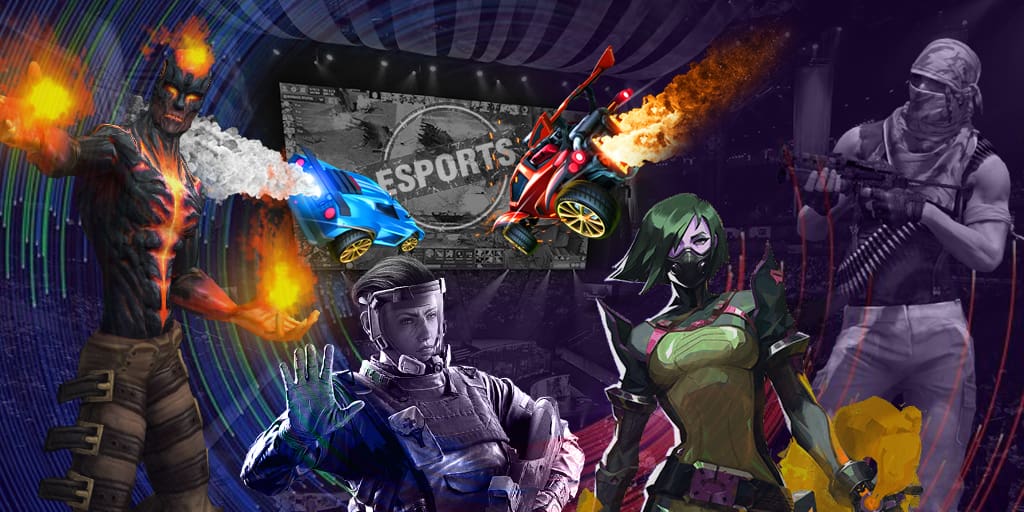 The second day of the group stage is over. It is a high time to sum up today's matches.
We are going to start with the biggest sensation – Complexity team that was one of the event outsiders managed to win in a match against EG with 2-1 score. No one expected that the are capable of such results.
Other matches of the group stage ended with the predictable results. iG Vitality got the nerves of OG, but in the decisive game, OG concentrated and managed to get a win.
Team Faceless that demonstrated good results at the qualifiers could do nothing with the giants of Dota 2 professional arena and lost the match with 2-0 score.
The match of two strong teams Ehome and AD Finem ended with Ad Finem beating the opponents with 2-1 score.
In the upper bracket, complexity did not manage to demonstrate the game they shown in a match with EG, and lost against LGD with 2-0 score. In the upper bracket of another group, OG put some efforts to win the match against IG Vitality with 2-1 score.
Match of the lower bracket ended with another sensation – Complexity again managed to beat EG with 2-1 score, demonstrating good performance.
AD Finem could not repeat their result in a match against EHome and lost with the score 2-1 although both teams demonstrated almost the same level of performance during all three matches.
The places in groups are as following:
Group С
1 place - LGD
2 place - Complexity
3 place - EG
4 place - Team Faceless
Group D
1 place - OG
2 place - Ehome
3 place - Ad Finem
4 place - iG Vitality
The play-off matches promise to be very interesting. They are scheduled on December 7, and we are waiting for them with anticipation.