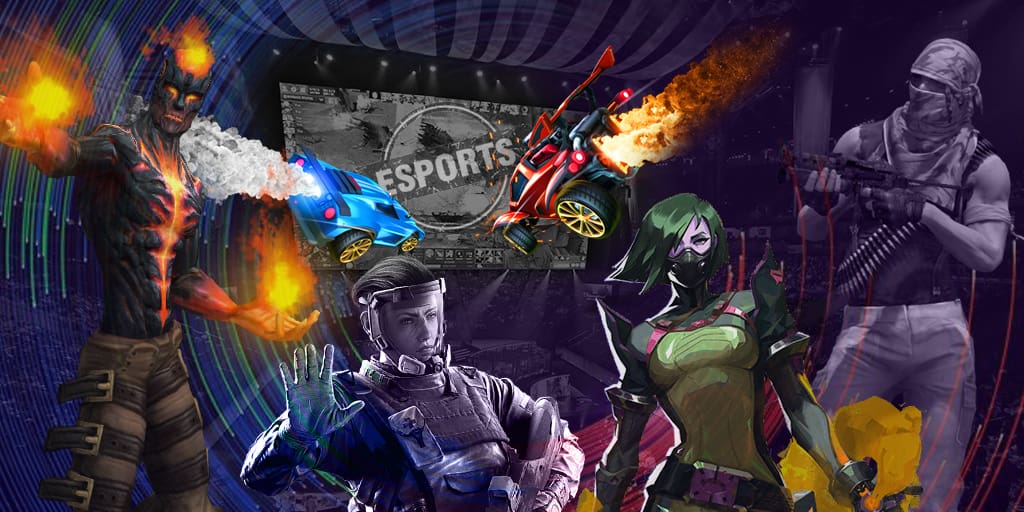 Let's get straight to the point. The prize pool is tremendously increasing as you can see:
Courtesy of: http://dota2.prizetrac.kr/
As you guys can plainly see, the base $1,600,000 has increased tremendously from your battle passes and in-game purchases. Keep purchasing your battle passes in order to further increase this beauty-of-a-prize-pool!
Keep in mind that this is still just Day 33 from August 8, 2016 from when The Internationals will be held. EGamersWorld shall keep track of the prze pool from time to time to let you know if you need to keep buying those battle passes and playing International Ranked!
For more cool updates, news and content, stay tuned exclusively here on EGamersWorld.