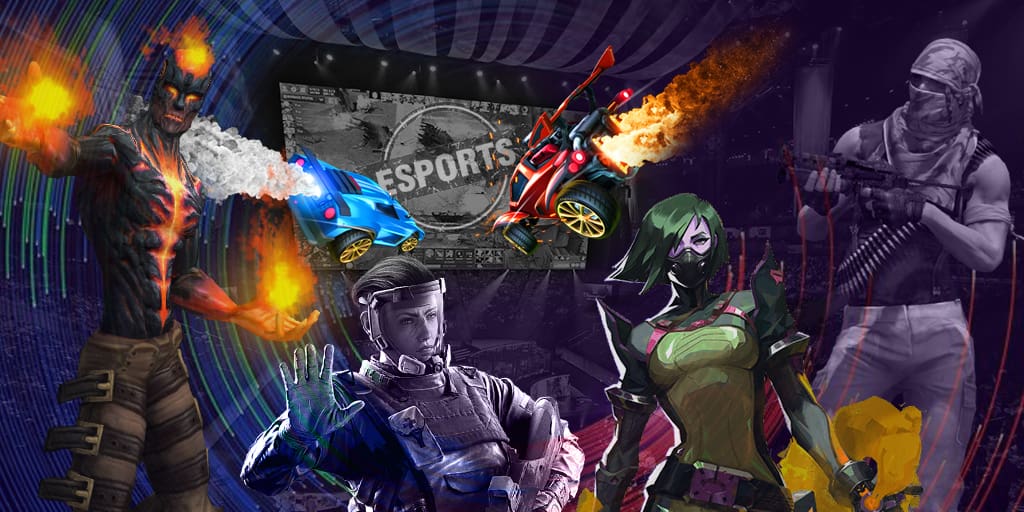 TnC Gaming wins it for the South East Asian slot. They advanced through the free-for-all Open Qualifiers to qualify into the SEA Qualifiers. There, they had defeated fellow Filipino teams such as Execration and Mineski. They also defeated the likes of Taring and even the Malaysian SEA Powerhouse, Fnatic, to draw out the victory.
All games were in the form of Best-of-1 and they had defeated Execration in the Finals to clinch the spot. With 3 teams tied at the scores of 7-2, they have to have showmatches to determine the winner. They had been tied from the Round-robin group stages, causing them to battle it out, with TnC coming out as the surprise victor. Most fans would have rooted for Fnatic, but TnC pulled of the upset. Here's the roster of the newest addition to TI6 and of course, the newest team to have a chance at the expected biggest prize pool in eSports history.
TNC Gaming Roster:
Marco "Raven" Fausto
Carlo "Kuku" Palad
Samson "Sam_H" Hidalgo
Nino "eyyou" Barcelon (C)
Jimmy "DeMoN" Ho
More teams that'll qualify will be announced soon. However, some teams have already recieved their direct invites. EGamersWorld will bring the latest news on the TI6 qualifiers.
For more new updates, news and cool content, stay tuned here exclusively on EGamersWorld.com.