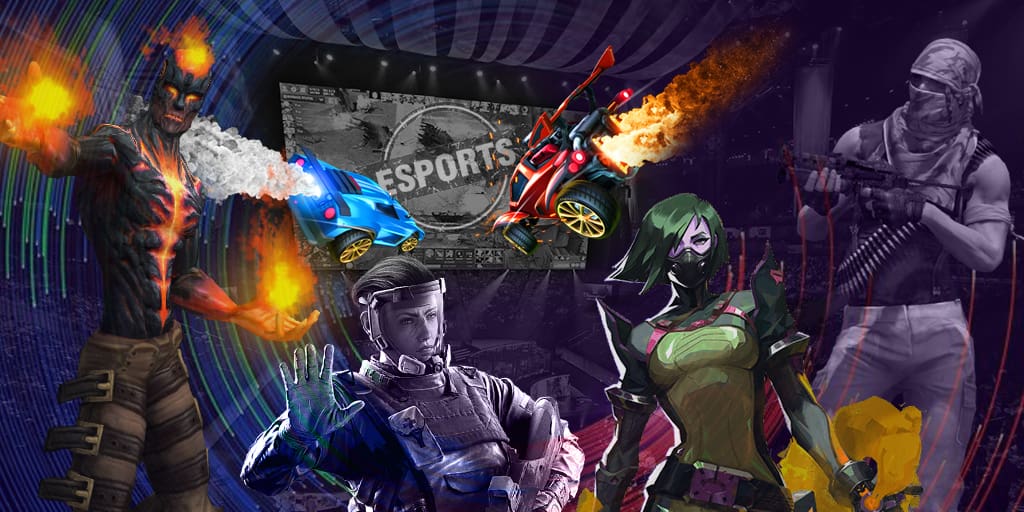 A lot has happened in Hearthstone, and with the release of exciting events lik the One Night in Karazhan expansion, these kind of things often get overlooked. As mentioned, we have a couple of important announcements to make.
For starters, Jason "Amaz" Chan, one of the most popular Hearthstone streamers, pro players, and content creators to date, has left Team Archon to join NRG. Having picked up Panthera as well, NRG is looking good as a team with high chances to perform very well in the following events. During his AMA, Amaz also confirmed that Archon will be disbanding as an eSports organizations, saying that they started to "shift away from competitive Hearthstone", and their remaining player, Amnesiac, will be looking to sign with another team soon. If any teams are looking to pick up a highly skilled individual, now's your chance, although if I were to guess, he'll probably be joining up with Zalae and Chakki on Luminosity.
Another shocking reveal this week, professional team Natus Vincere parts ways with their Hearthstone team, consisting of some of the best players, quite literally, in the world. Sebastion "Xixo" Bentert, Sebastian "Ostkaka" Engwall, and Frederik "Hoej" Nielsen were members of Na'Vi since last September, and performed remarkably well during their time there. Just this January, Jung Soo "Surrender" Kim joined the team as well, only to be let go about 8 months later. He has been known as one of the best players in the Korean and Asian region since then. Again, if any professional organizations are looking to pick up some big names for their rosters, these are the guys you'll want – it's unlikely you'll get another chance as good as this.
It's been an exciting week on Hearthstone, and more is certain to come. Be sure to check back here, at egamersworld.com, for frequent updates and guides on the competitive world of Hearthstone.