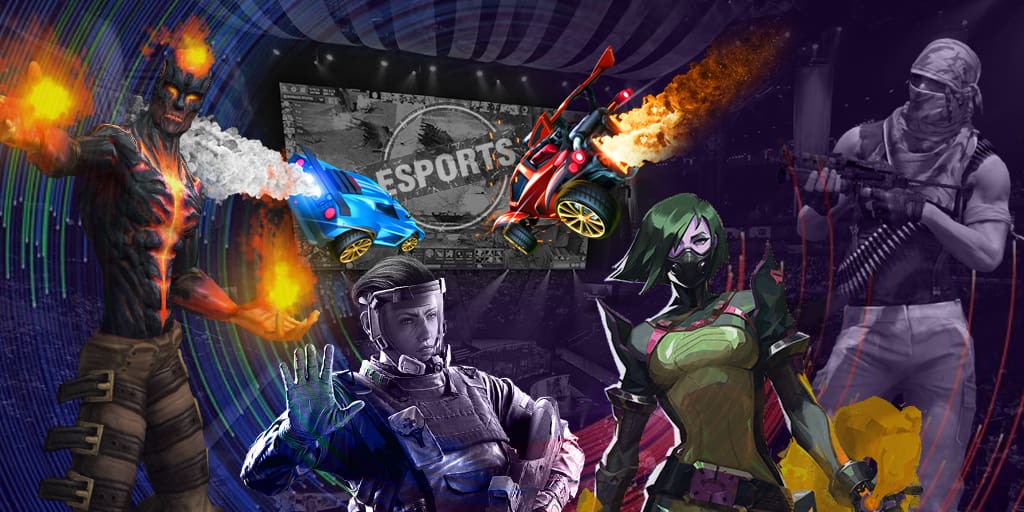 Yes, you heard it right – in a press release on Monday morning, Blizzard officially announced its partnership with the popular social media site Facebook, in an attempt to broaden the social aspect of their games, including Hearthstone. This partnership will include a Facebook login to most of their games, and even a "Go Live" option that will allow a player to stream directly to their Facebook profile.
For Facebook, this is good for their company, as it provides a huge bolster to their live streaming services, and it seeks to be a competitor to Twitch. Now, the question remains as to whether or not this will be healthy for the Blizzard gaming community. Twitch, which was acquired by Amazon for about $1 billion nearly 2 years ago, has grown in popularity at a rapid pace. Will Facebook be able to do the same, or will it end up being the butt of jokes within the Blizzard community?
Blizzard Entertainment doesn't think so. "It's important to us to provide our players with features and services that make it easy and fun to share their experiences with each other," said Gio Gunt, Blizzard's vice president of corporate operations. In his statement, he mentioned that they are working especially with Overwatch and Hearthstone to bring their content to a broader social horizon.
It's no secret that Overwatch has been one of the biggest hits in the 2016 gaming industry, and for a good reason. It provides a great looking, smooth flowing game which millions worldwide have fallen in love with, many of which are very likely to also be Facebook users.
Realistically, Blizzard is smart to be making this partnership, both for themselves and for their community. They are continuously expanding an ever broadening social community, especially towards those who may have trouble streaming or using Twitch. We will see in time if this partnership pays off.