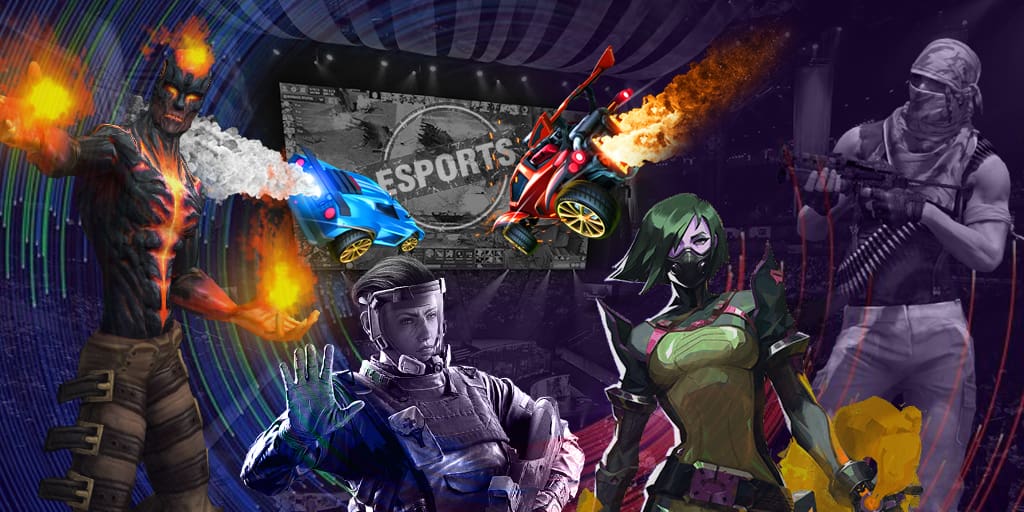 We start the series of master guides for all Heroes of The Storm heroes! We will give you a comprehensive overview of different situations and the most corresponding talents that you need to take to make the situation favor you.
I started to play on this hero when the game was in alpha testing. I took the first rank, and it was like taking master or grand master. It's been a long time, and the hero was updated several times, but he preserved some skills and talents suitable for certain maps and situations. I played about 400 games with 70% winrate on Brightwing, and this is quite a good result.
First, let's find out the maps where Brightwing is a must due to his ability to teleport to any place of the map to the ally hero. These maps are: Cursed Hollow, Sky Temple and Warhead Junction. This hero also can be useful for Dragon Shire and Towers of Doom.
The hero is good against mili heroes as he may stop any aggression with his second skill (Polymorph) and his ultimate Emerald Winds. I will explain you when you should take the ultimate a little bit later.
So, let's start with analyzing Brightwing skills. This information will be useful for beginners and for players who have already got some experience in HOTS.
On the first level, we need to make an interesting choice that will determine the further game. Arcane Flare talent decreases cool down for each damaged hero, but I do not recommend you to take this skill. Moreover, I strongly suggest you avoid choosing this skill as other skills are more useful in any tactics or strategy.
The second skill is Soothing Mist. Now it covers 20% bigger heal area, but we may take this skill if only we do not need the third talent.
This talent is the most useful one for big maps. Each time when your passive skill restores your or your ally's HP, cool down for Phase Shift decreases. This ability is taken in most cases.
The next talent is taken to quickly conquer the mercenaries (for example, the entrance to mines is open, tribute to Cursed Hollow appeared). Still, this skill can be useful in some situations.
Talents of the 4th level
Here, we will choose only between two latest skills, as the first two are useless in any situation.
The hero under Pixie Dust effect, gets more healing from your passive skill. This ability is taken in almost every game, and if only the opposite team has a hero with inquisitor skill, the Peekaboo talent is taken (the one which reveals heaven players).
Talents of 7 level
The first talent is almost useless comparing to the remaining two so we are going to analyze these talents.
If the opponent team controls you, take Cleanse. In opposite situation, take Phase Shield which is applied to the ally when you use Phase Shift ability.
So, now we need to choose the ultimate ability for the hero. We take the healing ultimate in almost all situations. If you are a second heal for the team, or if the opposite team has too many mili heroes, we take Emerald Wind.
Talents of 13 level
If you have noticed that you are the first to be targeted in almost every fight, take Ice Block. In the team has a strong mage, it is better to take the third talent reducing the magic damage.
On 16 level, we always take Critterize with increasing damage on the targets under Polymorph effect by 25.
The talents of the latest level are left. If you have taken Emerald Wings on 10th level, we take the talent when this ultimate receives 2 more waves. Otherwise, we take shield for the team.
We hope that our Brightwing guide will be useful for you! Stay with us to read more guides for other HOTS heroes. See you in Nexus!