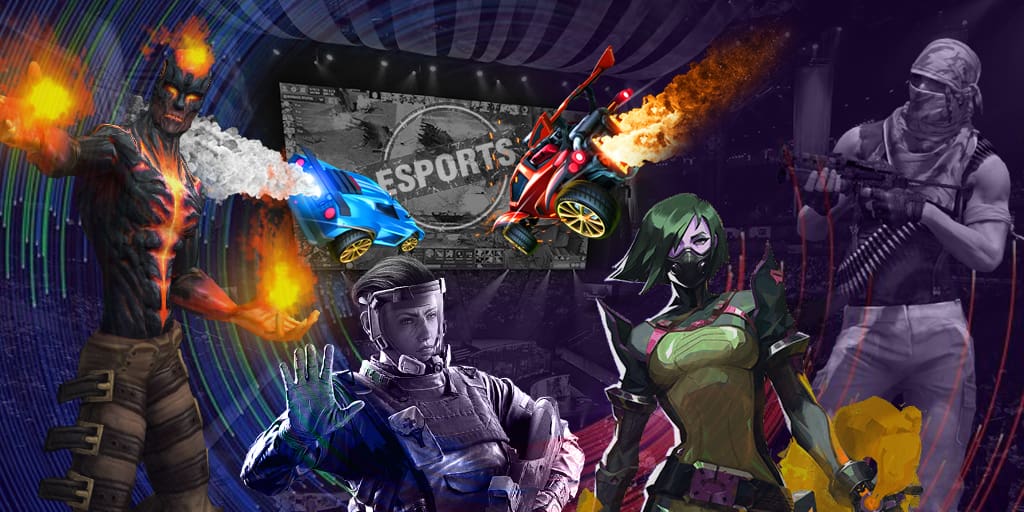 Chromie is the first Nexus Azeroth Dragon. She is capable to perform distant magic attacks and has a control over time. She has a delusive appearance: small gnome with harassing killing potential. Chromie is announced to join Nexus heroes of storm in 2 weeks (after May, 17th).
Medivh is a powerful range mage Specialist using his talents to support the team and weaken the enemies. He can open portals for the allies and transform into invulnerable Raven. These skills make Medivh a must-have for any team. Medivh is announced to join Nexus heroes in the middle of the June (after June, 14th).
Except for two new heroes, new ranking system, new Mounts, portraits and other updates are to come soon.