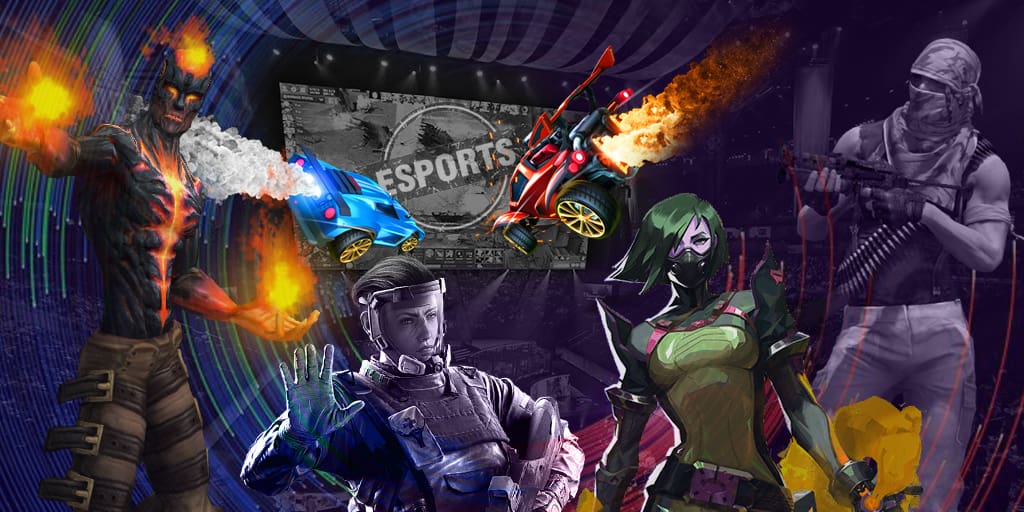 After a strong first-place finish at CBLOL 2016 Stage 2, INTZ E-sports has officially clinched the first ticket to the Offline International Wildcard Tournament via CBLOL's slot to the tournament. Along with the chance for a battle of a limetime to be eligible to clash at Worlds 2016, they won over $4,500 for winning the Circuito Brasiliero de League of Legends 2016 or CBLoL for short.
Courtesy of lol.gampedia
INTZ E-sports had an almost perfect run in CBLOL this year. Somewhat uncontested by far, even by paiN Gaming, the team that took the spot of CBLOL last year and the first ticket of the IWC slot to Worlds. paiN wasn't able to stop INTZ in their tracks to the slot. INTZ E-sports has taken the top spot of the CBLOL Spring Split as well, making this year a really great year for the team.
INTZ has shown why they were the Spring champs not only in the group stages, but as well in the playoffs. They had been faced with paiN Gaming in the Semi-finals and the team was able to finish the former champs to take place in the Finals by the skin of their teeth (3-2). In the Finals, they were met with, again, another formidable team to take the Summer championship, CNB E-sports Club. CNB has edged out INTZ in the group stages, having won one game more than INTZ and having 2 points ahead.
However, it was apparent in the Finals that INTZ has stood ground and defeated CNB in such agreat fashion, going 3-1 without much problems. INTZ will fight for the right to represent CBLOL in the International Wildcard Championship, where all of the minor regions' champions will face to face to crown two teams worthy of being a part of Worlds as the Wildcards. Time will tell if INTZ may deliver for their region and go to Worlds 2016.
For more cool League of Legends updates, news, and content. stay tuned here exclusively on EGamersWorld.com