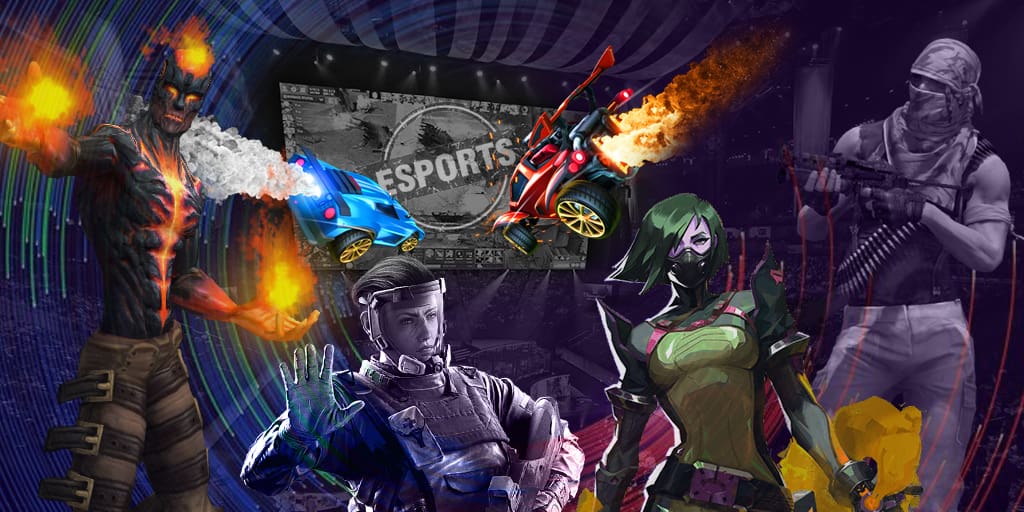 Fnatic has acquired Mateusz "Kikis" Szkudlarek, who was previously from G2 Esports before he announced his detachment from the team some time in the split. On the other hand, Fnatic has also released their Top-laner, Gamsu, who has been on Fnatic's Top-lane since 7 months ago, when he first came into the team with Spirit, who is still on Jungler duty for Fnatic.
Gamsu and Fnatic hasn't released an official update on whatever path Gamsu would take, but the organization promised to help him out however and whenever they can, despite their severing of ties. Fnatic has also stated that they had to let Gamsu go for some difference in ideals, and so, Gamsu and Fnatic had mutually agreed to part ways from then on.
Kikis will be playing for Fnatic immediately and is set to represent under the Fnatic's colors and roster as soon as possible. Here's what Mateusz "Kikis" Szkudlarek had to say about this somewhat out-of-the-blue roster change:
"I am back, again, and this time I am not missing worlds. I am glad to be given this opportunity and I will do everything in my power to make sure we get there. I look forward to working with both the players and the staff of FNATIC.

I will work with Werlyb onwards to see how much this situation can benefit the team and both of us. I have changed my approach to the sub situation because the conditions at FNATIC can't be compared to those at G2. The background is different and I know where I stand from the start. After I try things with a positive attitude I will be able to better judge substitutions like this. After all, everyone is here to succeed and to try and be as good as possible!"
Playoffs for the EU LCS is fast approaching. With G2 Esports leading the pack as of writing, will Kikis and Werlyb be Fnatic's ticket back to the top once more? It's now a really good chance, especially with both LCS and LCK champions under Fnatic's belt. So, to recap, Kikis will occupy the Main Top-lane role and Werlyb will be the versatile Sub for Fnatic.
For more cool League of Legends updates, news, and content, stay tuned exclusively here on EGamersWorld.com!