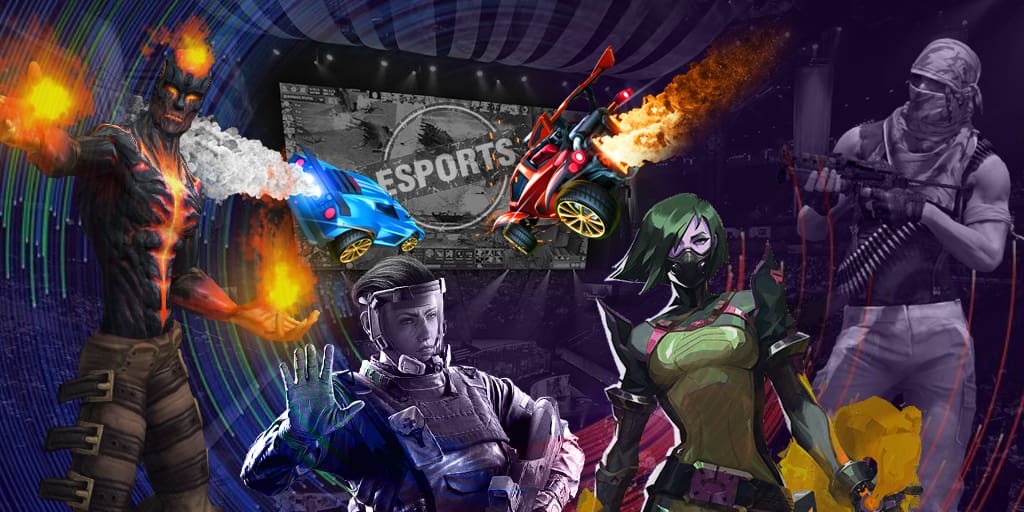 The team has 4 new players. On the official website of Team Empire organization the information appeared that the management has signed contracts with League of Legends team. The first matches of the new roster will start on February 7-8.
Commentaries of Team Empire sports director, Alexander «StrangeR» Solomonov:
«After the end of summer split LCL we decided to make a pause. It was important to analyze the mistakes that we made and understand how to move on. So we've made a decision to change the roster. First, we were looking for a new coach, and I'm glad that Fillip takes this position now. We immediately found a common language, which is crucially important for our mutual work. The preliminary roster was gathered in November 2016. For two and a half months, the players and coach did a huge job proving that they deserve to be a part of the organization. Currently, the team is on bootcamp where they prepare for the first matches in the League. Now they have only one task - to return to LCL, and we have all chances to succeed with it».
Team Empire roster for League Of Legends:
Roman «Ques» Generalov - top laner (captain)
Alexander «Pyrex» Stepanenko - Jungler
Maxim «MID666» Tarasov - midder
Vladislav «Kinzu» Belokon - AD
Vladislav «Antariys» Smorodin - support
Lev «Moor1s» Quich - substitute